Dollar Approaches 20-Year Highs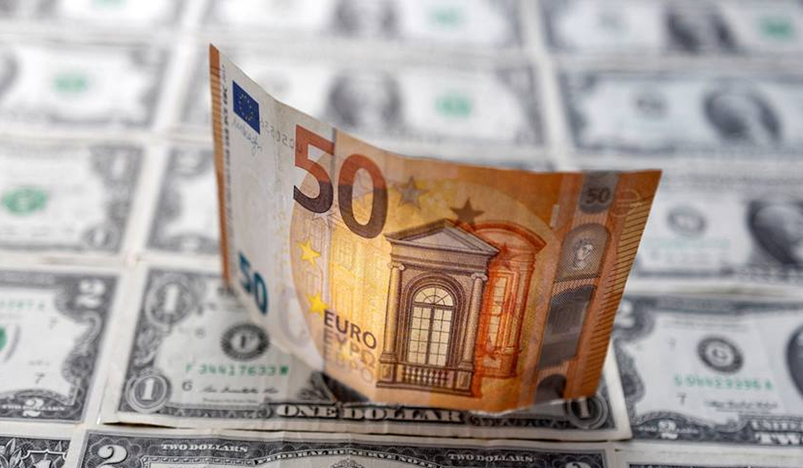 Dollar
The dollar held just below a 20-year high against a basket of currencies on Monday before an expected Federal Reserve rate hike this week, with traders focused on the potential for the U.S. central bank to adopt an even more hawkish tone than many expect.
The Fed has taken an increasingly aggressive approach to monetary policy as it tackles inflation that is soaring at its fastest pace in 40 years. It is expected to hike rates by 50 basis points and announce plans to reduce its $9 trillion balance sheet when it concludes its two-day meeting on Wednesday.
Though the chances are seen as low, some investors are watching for the possibility of a 75 basis point hike, or a faster pace of balance sheet reduction than currently expected.
Comments by Fed Chairman Jerome Powell at the conclusion of the meeting will also be scrutinized for any new indications on whether the Fed will continue to hike rates to battle rising price pressures even if the economy weakens.
U.S. factory activity grew at its slowest pace in more than a year and a half in April amid a rise in workers quitting their jobs, and manufacturers are becoming more anxious about supply.
The dollar was last at 103.72 against a basket of currencies, after reaching 103.93 on Thursday, the highest since Dec. 2002.
The euro was at $1.0493, after dropping to $1.0470 on Thursday, the lowest since Jan. 2017. 
Source: QNA