Doha ranks 'second safest city in the world'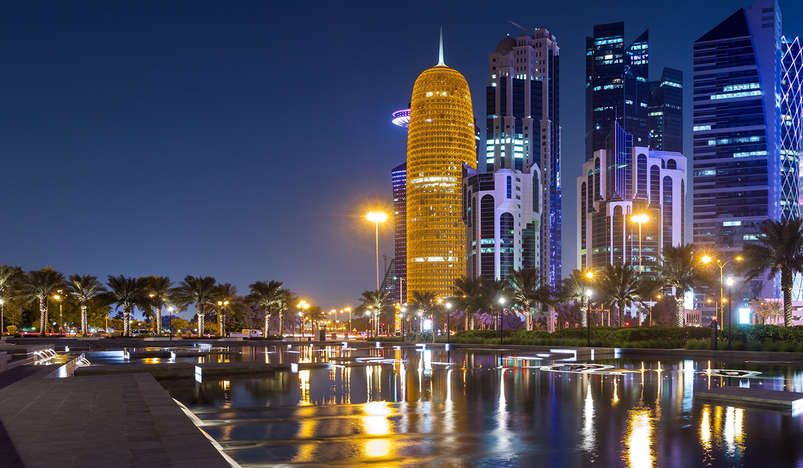 Doha ranks 'second safest city in the world'
Once again, the State of Qatar has ranked among the safest in the world. It has ranked the safest country globally in 2020 according to the mid-year crime index released in July.
This year, Doha ranks the second safest city globally, according to Numbeo's Crime Index by City 2021. The index covered 431 cities, and Doha placed at number two for the safety and low crime rate, It scored 87.96 in the safety index and 12.04 (the second lowest score) in the crime index. 
Numbeo is the world's largest database of user-contributed data about cities and countries worldwide. It provides current and timely information about living conditions around the world, including the cost of living, housing indicators, health care, traffic, crime, and pollution.
The report uses reverse ranking, meaning the highest the city ranks, the safer it is. Accordingly, Doha ranked at the 430 place in the report. It bases its measurements according to the laws of the country in question. 
The top 10 safest cities are Abu Dhabi, Taipei, Quebec City, Zurich, Sharjah, Dubai, Eskisehir, Munich, and Trieste. 
The ranking Doha secured reflects the comprehensive safety and security level and situation in Qatar.