Doha ranked 12th out of 100 best cities in the world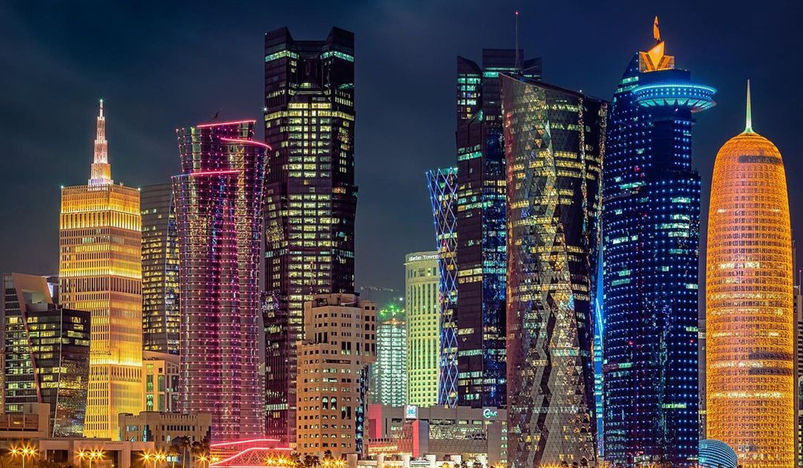 Doha, Qatar
Doha ranked 12th among the top 100 cities in the world, and second in the Arab world, according to the annual "Resonance Consultancy ranks" ranking.
In this classification, international experts assess not only the potential of the economy or the cultural environment, but also the balance of the city's development, and among the points that are also taken into account during the classification are tourist attractions, comfort in life, work and economic activity.
In the first places, the British capital, London, ranked first as the best city in the world, and in second place came the French capital, Paris, while New York, the American and the Russian capital, Moscow, ranked third and fourth, respectively.
When organizing the classification, it was relied on several indicators in 24 areas, which were grouped into 6 specific categories: place, product, people, economic prosperity, entertainment, and promotion.
In the Arab world, the Emirate of Dubai ranked fifth globally, and the capital of the United Arab Emirates, Abu Dhabi, ranked 14th globally, while the capital of Saudi Arabia ranked Riyadh 55th globally, and Kuwait ranked 68th globally.