Doha Oasis Mall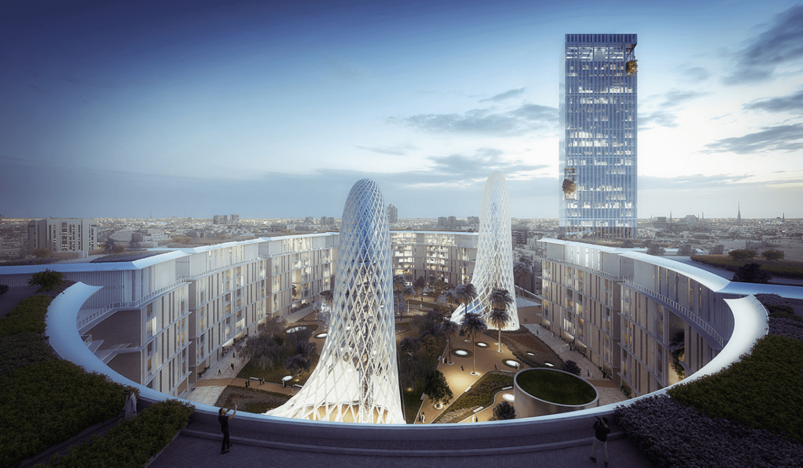 Doha Oasis Mall
Doha Oasis is a multi-use development project established on a 440,000 square meter built-up area in the heart of Doha, the capital city of Qatar. This modern architectural masterpiece consists of an innovative indoor theme park, a five-star hotel, a retail shopping complex, nineteen cinema theaters, and high-end residential complexes. Just as the name implies, Doha Oasis has transformed Doha into a center of global attraction, not only for the ground-breaking aesthetics but also for record-breaking features.
The plan for establishing Doha Oasis stems from the Qatar National Vision 2030 which aims to transform the nation into an epicenter for tourism and business. To achieve this vision, Doha Oasis was designed to exploit elements of Qatari culture and values, leading-edge technology, innovative architecture, and best-in-class art.
The main facilities in Doha Oasis include Banyan Tree, an architectural marvel transformed into a 5-star hotel and residence with leading-edge facilities that enhance comfort. Doha Oasis also houses Doha Quest, the largest indoor theme park in Qatar, the second-largest Printemps departmental store globally, a cinema multiplex, and many more. Since the official commissioning in 2021, thousands of locals and international tourists have trooped to Doha Oasis for tourism, business, fun, and international events.
Address: 60 Suhaim Bin Hamad Street Al Sadd Area 25555 Doha, 25555, Doha, Qatar
Phone:    +974 4410 4100
Email :     info@dohaoasis.com