Doha Metro's Blue Line Project to Start After World Cup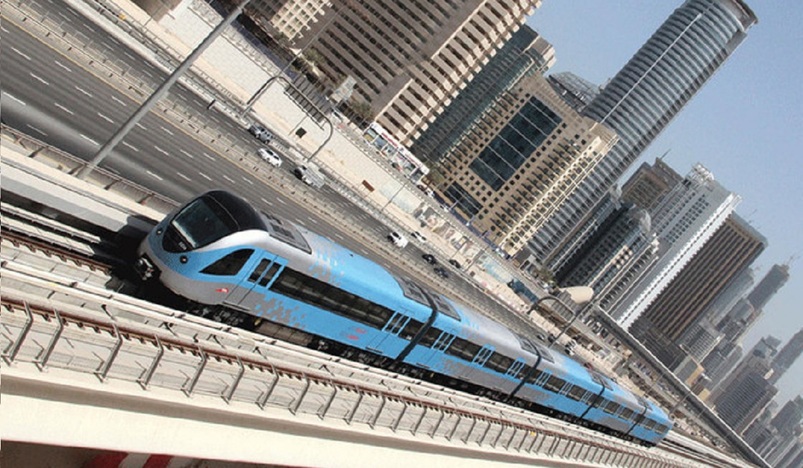 Doha Metro from Qatar Rail
The second phase (the Blue Line) of the Doha Metro project, will begin immediately after the end of the World Cup, according to a local newspaper. The project includes the construction of a semi-circular line connecting West Bay's residential and commercial areas, the airport, and vital parts of Doha's various districts.
Informed sources mentioned that the Blue Line stations include:
• The hotel garden, the Doha Exhibition Center (interchange station with the Red Line)
• West Bay, Qatar Club and Wadi Al-Sail, Hamad Medical City (interchange station with the Green Line)
• Al-Sadd (interchange station with the Green Line)
The Golden Line will connect Al Muntazah, Najma, Umm Ghuwailina, and Ras Bu Aboud Stations (Hamad Airport Terminal 2), with the new line expected to open in 2026, the sources said. 
The first phase of the project saw the construction of 37 stations on a 76-kilometer network, each with three lines in different colors: red, green, and gold.
The metro trains have a top speed of 100 km/h and they are fully equipped with CCTV and internet systems, as well as USB ports for Gold Class passengers to charge their phones and tablets.