Doha Metro will run until 1 AM on Tuesday for UAE-Australia match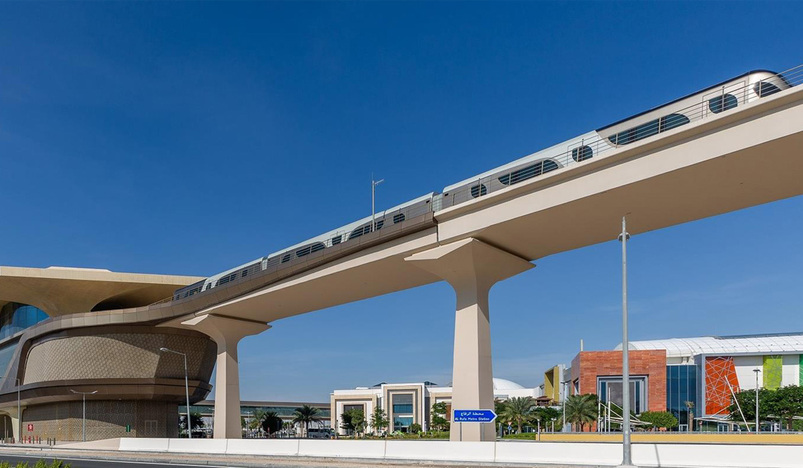 Doha Metro
Qatar Rail announced that its Doha Metro service will be extended upto 1am for the AFC Asian Qualifiers match between UAE and Australia. 
In a service update, it stated that "On 7 June 2022, metro services will extend to 1am for the football event at Ahmed Bin Ali Stadium." 
The winners at Ahmad Bin Ali Stadium on Tuesday will head to another one-off playoff against Peru on June 13 later with a ticket to the finals up for grabs.
Australia, UAE or Peru have the opportunity to secure their spot in Group D at the FIFA World Cup, alongside reigning champions France, Denmark and Tunisia.