Doha Metro & Lusail Tram services extended up to 3am on Sept 9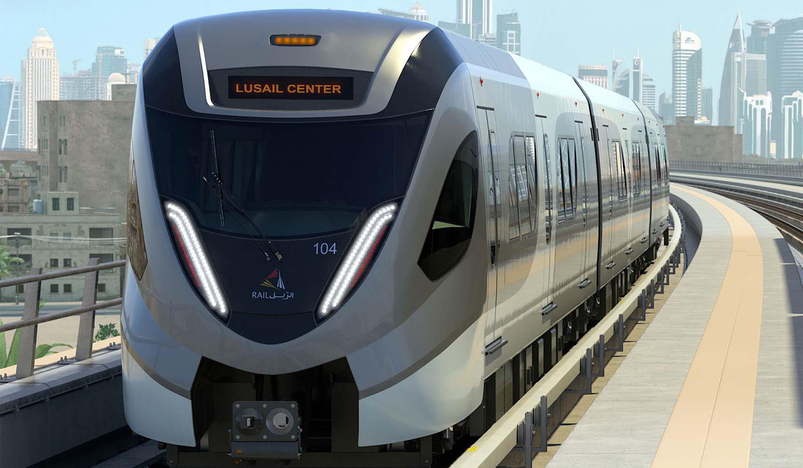 Doha Metro
Doha Metro and Lusail Tram have announced a few service modifications ahead of the next football game at Lusail Stadium, including an extend of their daily operation hours.
On September 9, 2022, the Doha Metro announced on its social media platforms that Metrolink will be the only means of access to the Lusail QNB metro station (entrance 2).
It added that the entrance at the station will not be accessible by private vehicles and taxis. The Park & Ride facility at the station also will not be approachable.    
Meanwhile, the Doha Metro and Lusail Tram services will be extended up to 3am for the match. The service will operate from 1pm to 3am for the day.