Doha Metro and Lusail Tram to operate alternative service on August 12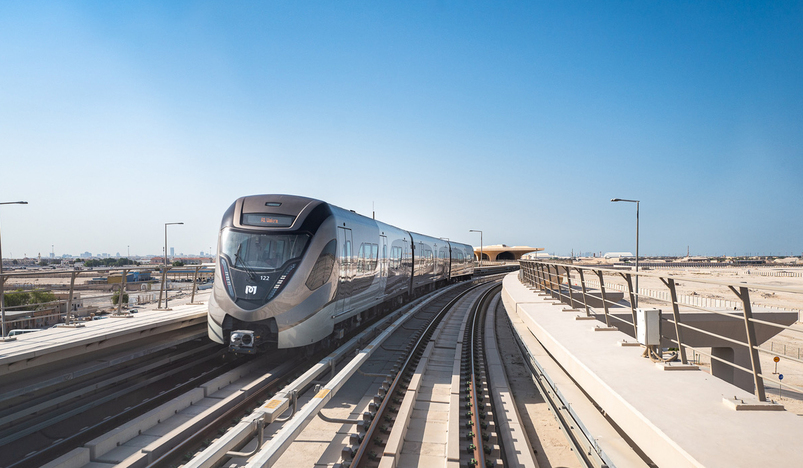 Doha Metro
Doha Metro's Red Line and Lusail Tram will offer substitute services in place of metro and tram services on Friday (August 12).
Doha Metro said replacement buses will run every 5 minutes between Al Wakra and Lusail QNB stations on the Red Line. The buses on both routes will stop at all the stations, except in Katara and Ras Bu Fontas. A replacement bus service will also run every 15 minutes between HIA and Ras Bu Abboud station on the Gold Line. The metrolink and metroexpress feeder bus services will operate as normal.
Lusail Tram called on users to use metrolink and metroexpress services on Friday instead of the trams.
It gave specific instructions to travel to and from Lusail Marina and Fox Hilss (South) area.
While Metrolink M147 can to used to reach Qatar University Metro station (entrance 1), metroexpress can be used to get to Legtaifiya metro station.