Doha Metro adds new metrolink route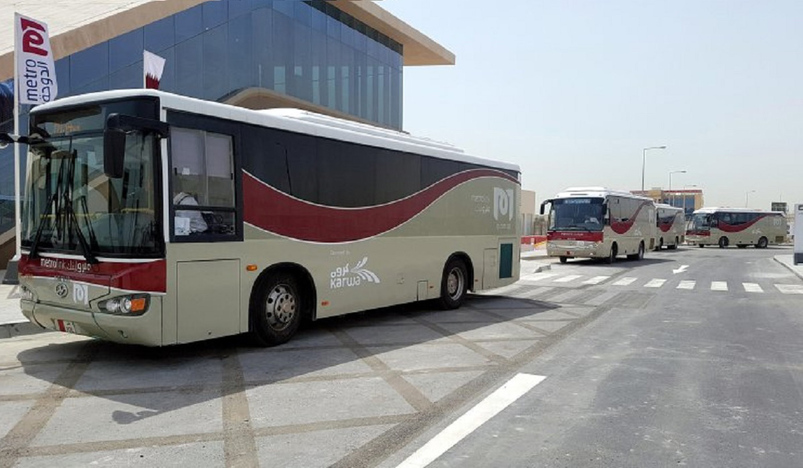 Metrolink
Doha Metro will start a new metrolink service starting Sunday, June 4, 2023.
The new route is M303 from Bin Mahmoud station.
According to the map, there are 13 bus stops, including Al Khaleej Street, B-Ring Road (near Rawdat Al Khail Health Center), Al Betteel Street (near Dusit D2), C-Ring Road (one near Turkish Hospital), and The Westin Doha area.