Doha International Airport to start operation for shuttle flights transporting football fans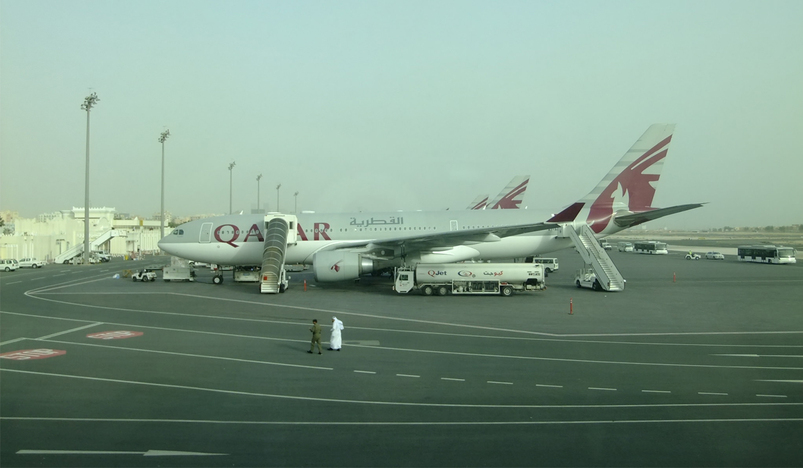 Doha International Airport
Doha International Airport will open today for airlines that provide shuttle flights for the World Cup 2022 in preparation for the event.
According to Qatar Airways' travel advisory, shuttle flights from/to Cairo for the Lusail Super Cup will depart from Doha International Airport (DIA) rather than Hamad International Airport (HIA).
The travel advisory is issued for individuals traveling on shuttle flights QR7311, QR7375, or QR7313 between Cairo and Doha on September 7, 8, and 9.
Meanwhile, Jazeera Airways, Air Arabia and Fly Dubai bookings show that flights with football fans will land at Doha International Airport from September 15. "Starting September 15th, all of our regular Doha flights will be temporarily moved to Doha International Airport (DIA) instead of Hamad International Airport (DOH) due to preparations for the World Cup," announced Jazeera Airways to its passengers on its social media, adding World Cup shuttle flights will operate to Doha International Airport.