Doha Hosts First Round of Diamond League on May 13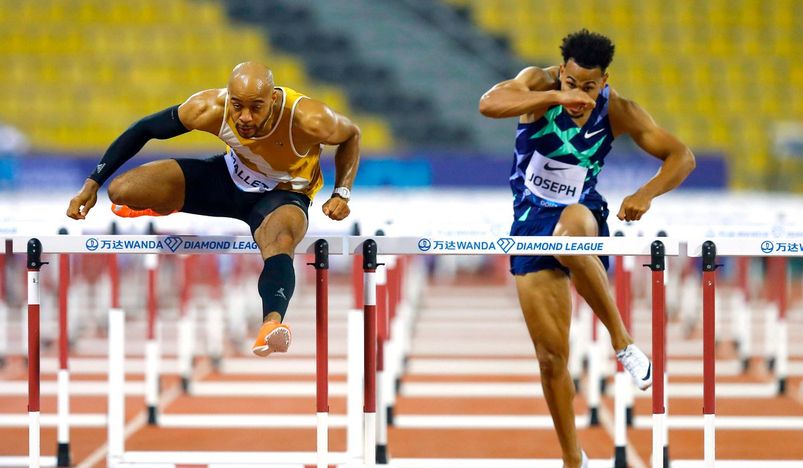 Doha Hosts First Round of Diamond League on May 13
Doha will host the first round of the Diamond League Athletics Championships, on May 13, 2022, according to the organizers' statement today.
The tournament organizers said the 2022 Diamond League calendar will include competitions in 14 cities on four different continents.
Athletes will compete for championship points in 13 rounds between May and September, while the best among them will compete in the two-day final in Zurich.
The season opens in Doha on May 13, ahead of Birmingham, which hosts the Commonwealth Games between July 28 and August 8, and also visits the US city of Eugene, host of the 2022 World Athletics Championships.
The league will then move to Rabat, Morocco, on June 5, before returning to Europe, where the competitions will be held in Rome, Oslo, Paris, and Stockholm.
After the World Athletics Championships scheduled for July 15-24, the Diamond League returns to China for the first time since 2019 in Shanghai on July 30, while a second Chinese city will host the tournament on Aug.6.
In August, the competitions will be held in Monaco and Lausanne, before concluding in Brussels on Sep.2 and then the final in Zurich on Sep.7 and 8.
Source: QNA