Doha Becomes the Middle East's Busiest Airport Overtaking Dubai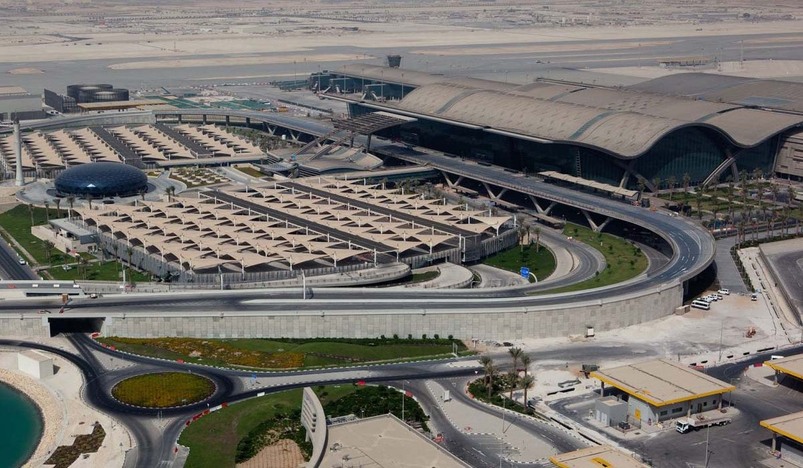 HIA Qatar
According to new information from travel analytics firm Forward Keys, Qatar's Hamad International Airport (HIA) has overtaken Dubai as the Middle East's busiest airport.

HIA has earned this position by adhering to COVID-19 regulations and protocols and implementing technical solutions to protect their airport experience. 
For the period between January 1 and June 30, 2021, Forward Keys said Doha had "seized and cemented a lead over Dubai airport," with the volume of air tickets issued for travel via Doha 18 percent greater than for travel via Dubai.
The trend "seems poised to continue," according to the company, with current bookings for the second half of the year through Doha being 17% higher than through Dubai.
The relaxation of a three-and-a-half-year ban on Qatar by Bahrain, Egypt, Saudi Arabia, and the United Arab Emirates, according to Forward Keys, and the fact that "several routes in and out of Doha were active during the height of the Covid-19 issue." 
According to the business, this resulted in Doha being a key hub for repatriation flights, particularly to Johannesburg and Montreal.
Doha has also "substantially strengthened its position against Dubai and Abu Dhabi" in terms of market share, according to the study. Hub traffic was split 33 percent Doha, 30% Dubai, and 9% Abu Dhabi in the first half of 2021, compared to 21 percent Doha, 44 percent Dubai, and 13 percent Abu Dhabi in the first half of 2019.
As part of its 21st anniversary festivities, Qatar Duty Free has announced plans to launch 21 new shopping and dining locations at Doha's Hamad International airport this year.