Doha Bank's Net Profit Surges 8.24 Percent in H1 2022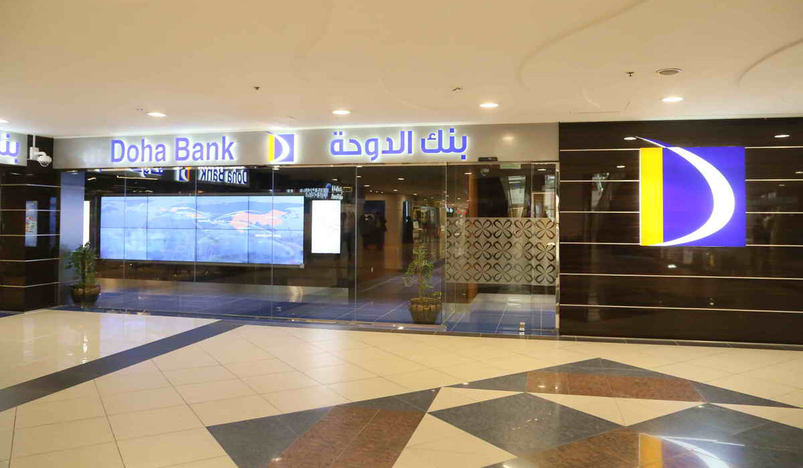 Doha Bank
Doha Bank disclosed the interim financial statement for the six-month period ending June 30, 2022.
The financial statements revealed a net profit of QR 664,979,000 compared to a net profit of QR 614,349,000 for the same period of the previous year, the Qatar Stock Exchange website reported.
The Earnings per share (EPS) amounted to QR 0.21 as of June 30, 2022, versus EPS of QR 0.20 for the same period in 2021.
(QNA)