Doha Bank announces winners of latest digital campaign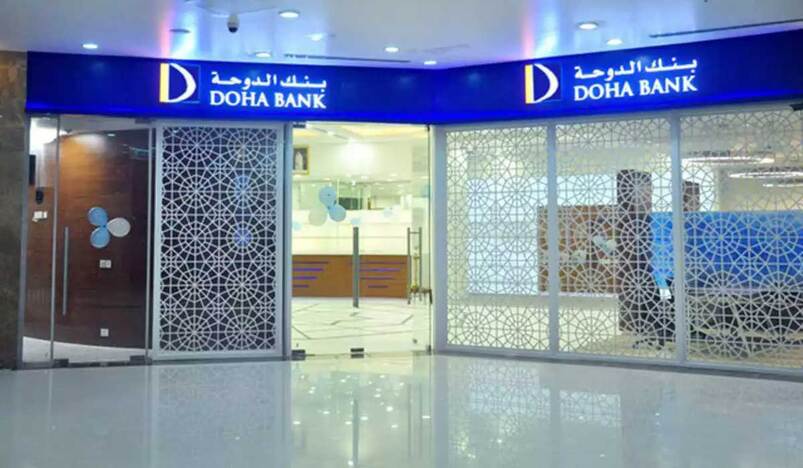 Doha Bank
Doha Bank, one of the largest commercial banks in Qatar, has announced the winners of its latest digital campaign. The total prize of 150,000 Doha Miles was awarded to three lucky winners who enjoyed the great functionalities of Doha Bank's award-winning Online and Mobile banking services. 
M.T.A.A. Estrada, D. Dasharathan and W.A. Kawchali have each won 50,000 Doha Miles. The two-month promotion, which ran from December 1, 2020 until January 31, 2021, Doha Bank customers received a chance to enter the raffle draws by performing online transactions. 
As a result, the bank has seen a whopping increase in the online and mobile banking usage and recurring transaction volumes and an unprecedented positive feedback on the user experience. This is certainly in line with Doha Bank's efforts to transform the conventional transactional banking into an engaging experience which puts the customer's needs for speed and convenience first. 
Braik Al Marri, Chief Retail Banking Officer at Doha Bank, said: "Providing customers with rewarding banking experiences that offer them value-added benefits, has always been our number one priority at Doha Bank. We are delighted that our Doha Miles digital campaign has concluded with tremendous success resulting from the enthusiastic participation of our customers. This incredible outcome signifies that our online transaction services lived up to their expectations by offering them seamless, fast and secure online experience."
Winners will enjoy their Doha Miles for free flights and hotel nights, exchange for Frequent Flyer Programs including Qatar Airways Privilege Club and much more.