Direct driving test available for residents with valid GCC licence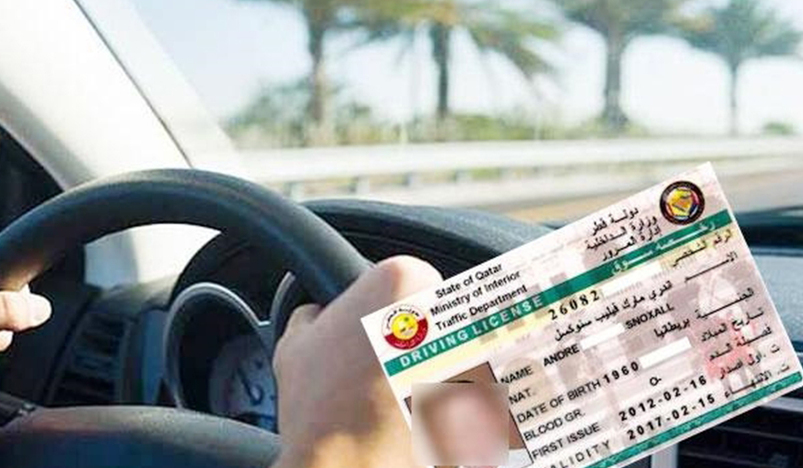 Qatar Driving licence
Residents who already have a valid driving license from one of the GCC nations may choose to register for a straight driving test in Qatar rather than enrolling in driving lessons.

The General Directorate of Traffic's First Lieutenant Muhammad Al-Amri announced that anyone with driving licenses from the GCC countries can sign up for a straight test to get their license.
Speaking to Qatar TV on the traffic processes offered by the "Licensing Department," he noted that GCC nationals could instantly transfer their driving licenses to Qatari ones.
According to the traffic laws, visitors and tourists who are in Qatar for up to three months from the date of their entry may drive if they have a valid driver's license from one of the GCC countries. 
It is necessary for drivers to carry their passports or entry visa information at all times since proof of the date of admission into Qatar must be produced upon request.