Design a Brand: How to Create a Unique Brand Identity From Scratch?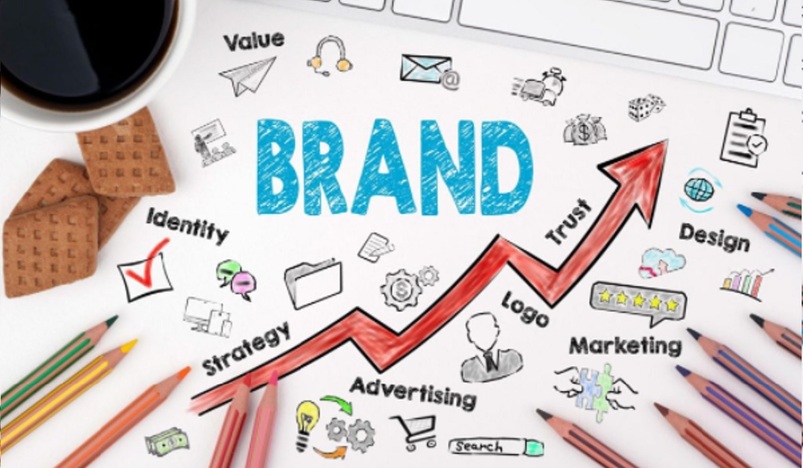 Building a Unique Brand Identity
The benefits of building a solid brand identity have been attested to many successful companies. Uniform visual language increases credibility and recognition, which is something they are well aware of. Good branding is no longer a choice; it is essential to your business's success in today's discriminating consumers.
Developing your company's brand identity takes time, and that is why you need the help of a reputable graphic designer. A graphic designer can help you make your brand reach your audience visually. If you can't afford one then you can always opt for services like one time monthly subscription based such as Brandripe Singapore etc. To get the full benefits of distinctive branding, your company will need to put in the time, effort, and endurance. Here is everything you'll need to know and do to create a brand:
Learn about yourself
Market research is the first step in starting a company or revamping an existing one. Knowing everything about your firm will help you create better designs, identities, and marketing campaigns. You should pay attention to the following:
·         Your organization's goals
Understanding your purpose, vision, and goals can help you figure out what your company is all about. Be aware of your company's primary aim to create a brand image, which will help you get recognition and, eventually, money.
· Your personality as a business
It's not enough to have a visual depiction of your brand; it also needs to have a voice. In addition to your logo, colors, and typefaces, your company should have a distinctive character. To make your brand stand out, choose one attribute that best represents your company. For connecting with your intended audience, it is vital to recognize your brand's personality.
· Who is your ideal client?
There isn't a single company that can cater to everyone's needs. Simply put, it is not possible to operate in this manner. It will help if you focus your efforts on a specific demographic. You ought to understand what your target audience wants before you can create a brand they will adore. Research is, as always, the most crucial step.
· Your specialized contribution to the market
You will stand out from the crowd if you have a unique value offer. Find out what sets you apart from the rest of the pack and make the most of it. People want to know what you are capable of vs. what they think you are capable of. Your target market will notice the value you provide and be more likely to subscribe or make a buy as a result.
· What you should know about your rivals
You should also be aware of your opponents. Learn about your rivals' strengths and weaknesses. Afterward, go in for the kill to put your company on top of the pack. You cannot fight your adversaries unless you realize who they are.
What characterizes a successful brand?
That being said, here is the situation. Just because you have a written brand identity doesn't guarantee it is excellent or effective. Even if you create all of the necessary components, you may still fall short of your long-term objectives. To have a strong brand identity, it must work for your internal staff and the individuals who will engage with it, for instance, brand ambassadors and content providers. You must create a brand identity that is distinct from your competitors to be successful. Below are the qualities of a successful brand:
Unmistakable: It stands out from the crowd and grabs attention.
It has a strong visual effect, which is what makes it memorable. Take Apple, for instance: Their emblem is so recognizable that they don't use their company name on any of their goods.
Scalable: It is capable of expanding and changing along with the company. You may put it to a variety of various uses including web and print.
Cohesive: All of the parts work together to form a whole.
It is simple to use for designers because it is so straightforward.
If the identity you develop does not connect with your intended audience or accurately represent your brand, you will end up losing many hours.
If you want to stand out from the crowd, you must have a distinctive brand identity that tells your consumers who and what you are as a company. A good perception of your brand focuses on nailing down your brand identity and creating graphics that correctly reflect your company's personality to your customers.
With your newfound expertise in branding, you can go to work on your next project. You have no choice but to put your best foot forward at all times and hope to connect with your target market. However, you should now be equipped with the necessary information, knowledge, and skills to get started.