Delhi BJP leader suspended after inflammatory tweet causes wide discontent in Arab world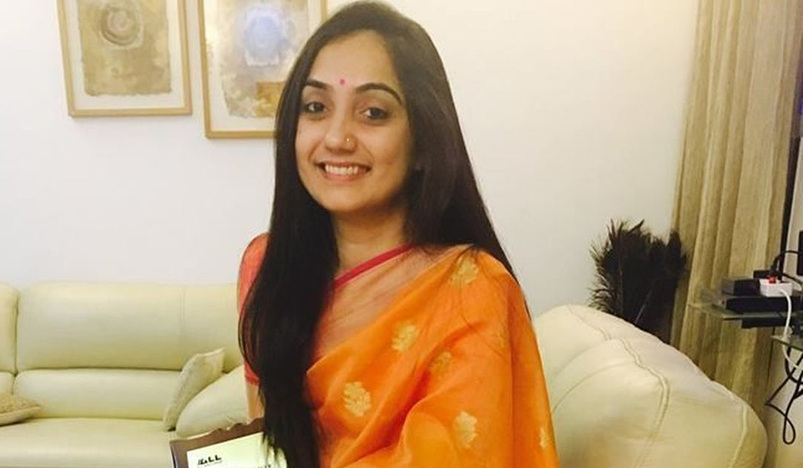 BJP leader Nupur Sharma
Delhi BJP media cell head Naveen Kumar Jindal tweet against Prophet Mohammed (PBUH) caused wide discontent in the Arab world with hashtags calling for boycott of India products trending on Twitter. 
Twitters users across Gulf reacted with anger causing Jindal to delete the tweet and state that his remarks were not aimed at hurting the religious sentiments of any community. 
Jindal tweeted in Hindi that his intent was not to demean any faith, "We respect the faith of all religions but the question was only for those mindsets that spread hatred by using indecent comments about our deities. I just asked them a question. It does not mean that we are against any religion."
One of the top trending hashtags on Twitter in Middle Eastern countries such as Kuwait, Oman, Qatar, Saudi Arabia and Egypt referred to the matter. The hashtag was widely shared along with calls for boycotting India and Indian products.
On Twitter many people denounced the escalation of hatred against Islam and Muslims in India, saying that it is following in the footsteps of France and China in promoting Islamophobia and hostility.
Delhi BJP unit president Adesh Gupta expelled Jindal for allegedly expressing views on social media that vitiate communal harmony.
Gupta added that Jindal's primary membership from the party was terminated with immediate effect.