Defense minister Reviews Progress of Production Line of Typhoon, Hawk Aircraft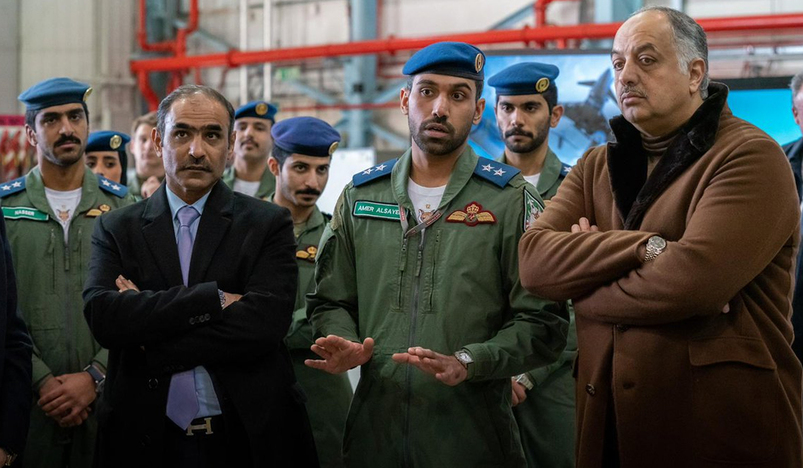 Defense minister Reviews Progress of Production Line of Typhoon, Hawk Aircraft
HE the Deputy Prime Minister and Minister of State for Defense Affairs Dr. Khalid bin Mohammed Al Attiyah visited Thursday the facility of BAE Systems in the British city of Wharton.
During the visit, His Excellency was briefed on the progress of work in the Typhoon and Hawk aircraft production line, in addition to attending the first flight of the Qatari Typhoon aircraft.
HE Commander of Amiri Air Force Staff Major General (Pilot) Jassem bin Mohamed Al Mannai, a number of senior officers of the Qatari Armed Forces and Group Managing Director of BAE Systems Chris Boardman participated in the visit. 
Source: QNA