Darb Lusail Flower Festival this weekend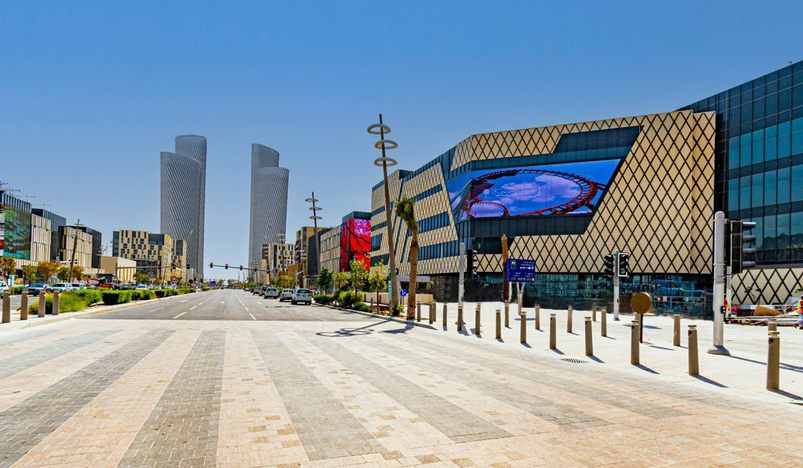 Darb Lusail Flower Festival
Citizens and residents will be treated to another lively festival as Lusail City announces its new project, 'Darb Lusail Flower Festival,' which will take place on May 25-27, 2023.
The Lusail Boulevard will be the venue for vibrant floral and float parades, a flea market, and a variety of fun activities for people of all ages.
"Darb Lusail Flower Festival brings you the charm of nature with colorful parades and floats, local market, and exciting activities for kids and adults," said Lusail City on its social media handles.
The three-day festival is open to the public from 7 pm - 11 pm.