Darb Al Saai's Archery Event Enhances Qatari Identity, Revives Traditional Sport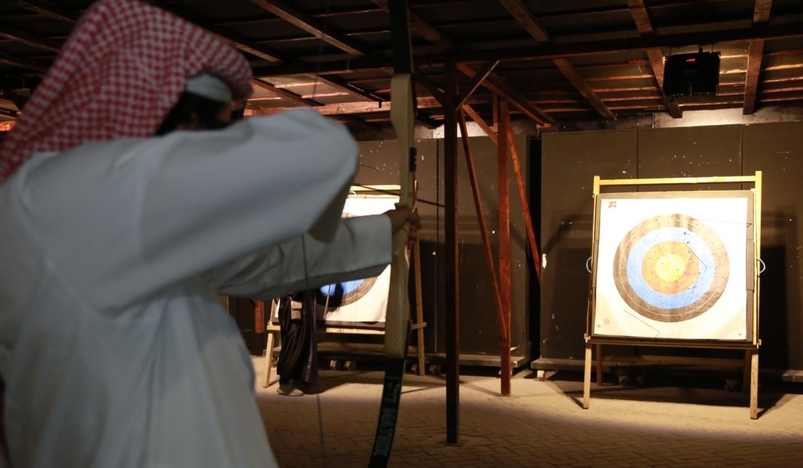 Darb Al Saai Archery Event Enhances Qatari Identity and Revives Traditional Sport
The shooting and archery event organised by Qatar Shooting & Archery Association during the Darb Al Saai festival enhances Qatari identity and revival of traditional sports.
The Chairman of the shooting and archery event Ahmed Al Kuwari said that the event intents to revive a traditional sport that plays a significant role in protecting people and hunting for food. He added that Qatari athletes excelled in this sport when it was part of the Olympic Games.
Al Kuwari said that the sport was practiced by the ancestors and was one of the old sports which included a specific target being aimed at by competitors. Its presence in the activities of Darb Al Saai contributes to the strengthening of Qatari identity and connects the children with the heritage of the country, especially as it is an ancient hobby practiced by the people of Qatar. 
(QNA)