Crowell & Moring Doha Expands Banking & Finance Capabilities with Catherine Martinez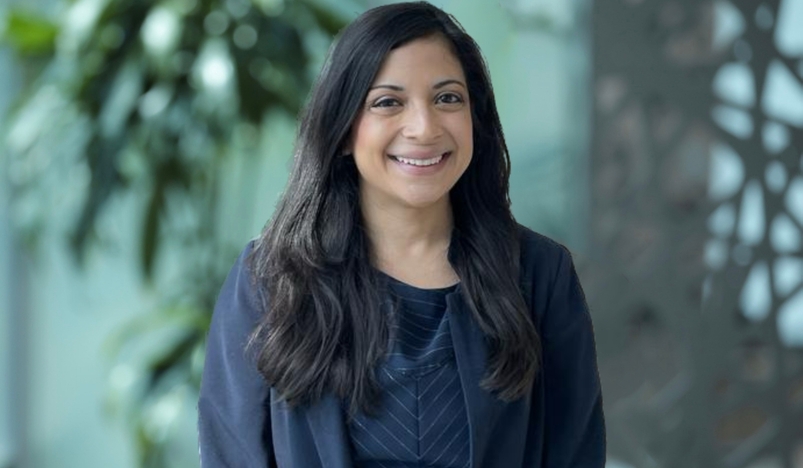 Catherine Martinez
Crowell & Moring is strengthening its banking and finance practice capabilities with the addition of Catherine Martinez as a counsel in its Doha office.
Martinez, a New York-qualified lawyer, has extensive experience in the capital markets, banking, finance, and corporate sectors. Martinez represents private and public issuers on cross-border Rule 144A and Regulation S debt and equity capital markets transactions. She advises private and governmental entities, corporate sponsors, and financial institutions on secured and unsecured loans and other forms of finance lending. Martinez has advised international corporations with operations in the Middle East, Turkey, and Europe.
"Catherine's extensive experience within the international banking and finance sector greatly enhances our already significant credentials within the finance sector and will be a solid advisory asset for the maturing industry within Qatar and the Middle East," said Charbel Maakaron, managing partner of Crowell's Doha office. Under Maakaron's leadership, Crowell's Doha office is now one of the largest international firms in Qatar and it was recently named 'International Law Firm of the Year' in the seventh LexisNexis Middle East Qatar Business Law Forum Awards.
"As more of the region's banks and finance institutions widen their international footprint, Catherine's in-depth experience in the financial sector will be invaluable in helping them navigate an increasingly regulatory global landscape and ensuring their complete compliance," Maakaron said.
Martinez, a U.S. citizen, joins Crowell from the Commercial Bank of Qatar, where she was a senior transactional lawyer within the bank's in-house corporate legal team. She previously worked as a senior associate at a leading Magic Circle law firm in London on its U.S. capital markets team. Martinez brings a strong portfolio within the global banking and finance industry. She previously represented a leading bank in its first international US$500 million perpetual non-call five-year Additional Tier 1 bond issuance and in the update of a US$5 billion global medium term note program and its Regulation S issuances and private placements. She also represented underwriting banks in multiple capital markets transactions of a sovereign including SEC-registered and Sukuk structured offerings, valued in excess of US$15 billion.
"The growth of the Doha practice is an exceptional development opportunity for the region's banking and finance industry, which is rapidly growing as investors become more confident in the country's banking and regulatory systems," Martinez said. "We are looking to play a leading advisory role within financial services in Qatar and beyond, helping to ensure major international players are well positioned to pursue investments and growth opportunities."
Martinez earned her law degree at Duke University's School of Law and her undergraduate degree at the University of Notre Dame.  Martinez also plays an active role in Qatar's community, having recently been appointed as chair of the Board of Governors for the Doha English Speaking School.