Cristiano Ronaldo Sends a Plane full with Care Package to Earthquake Victims in Syria and Turkey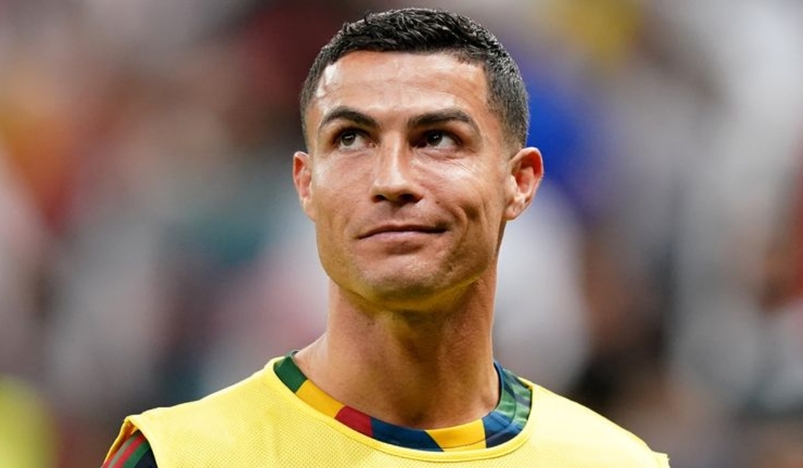 Cristiano Ronaldo has sent a plane full of care packages to earthquake victims
Cristiano Ronaldo has sent a plane full of care packages to earthquake victims in Syria and Turkey, according to the Daily Mail.
The Portuguese had paid for tents, food packages, pillows, blankets, beds, baby food, milk and medical supplies to be sent to victims of the disaster.
On February 6, a devastating 7.7-magnitude earthquake rocked several parts of southern Turkey and Syria, resulting in the loss of thousands of human.
As per the Marca, this donation is valued at $350,000.
Ronaldo's latest act of kindness has been applauded by fans and followers across the globe.
Earlier, Turkish footballer Merih Demiral had revealed that he has permission from Ronaldo to auction one of his signed jerseys from his collection and the money will be donated to aid the earthquake victims.
"I just spoke with Cristiano. He said that he was very sad about what happened in Turkey. We are auctioning Ronaldo's signed jersey in my collection. All proceeds from the auction will be used in the earthquake zone," Demiral wrote on Twitter.
It is not the first time Ronaldo has made such generous donations. Ronaldo once paid $83,000 to pay for a child's brain surgery and donated $165,000 to help fund a cancer centre in Portugal.
Source:- The Indian Express