Covid lockdown strands 80,000 tourists in Sanya, China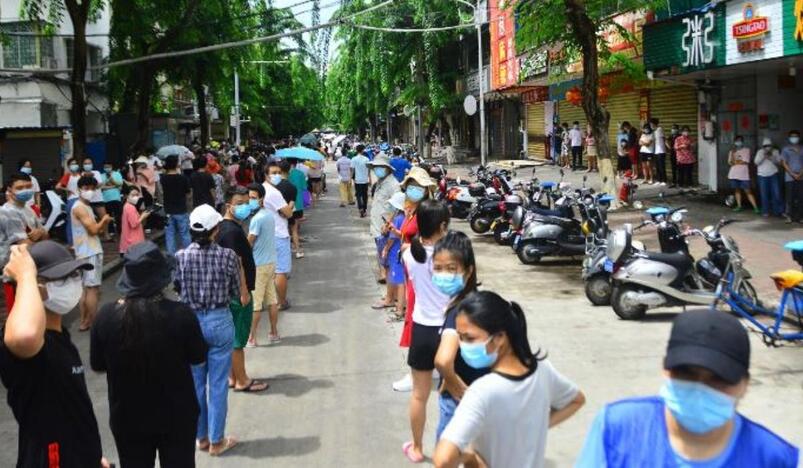 Image Source: CNN
Around 80,000 tourists are stranded in the popular resort city of Sanya on China's tropical Hainan island after authorities announced lockdown measures to stem an outbreak of Covid-19.
Public transportation was suspended and people's movements inside the city were restricted from early Saturday morning, authorities said. Stranded tourists are required to stay for seven days and clear five Covid-19 tests before leaving.
Deputy mayor He Shigang on Friday said around 80,000 tourists remained in the city. All those currently in Sanya as well as people who have been to the city since July 23 were not allowed to leave Hainan province after 6pm local time on Saturday, provincial authorities said.
The restrictions come at the height of the summer tourism season for the island province, a popular destination often called China's Hawaii for its sandy beaches, tropical forests and high-end hotels.
Over 80% of flights leaving Sanya were cancelled on Saturday, according to data from flight tracking company Variflight. All trains departing from Sanya were canceled, state broadcaster CCTV said Saturday.
The latest measures come as China's economy struggles under its stringent "zero-Covid" policy, in which it aims to suppress the spread of infection via lockdowns, mass testing and tough border controls.
Source: CNN