COVID-19 vaccination certificate now available on MyHealth Patient Portal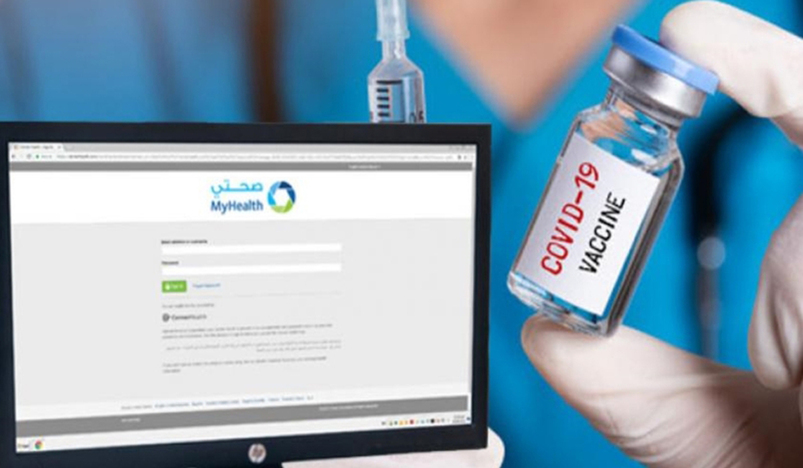 COVID-19 vaccination certificate now available on MyHealth Patient Portal
The Ministry of Public Health (MoPH) announced the availability of coronavirus (COVID-19) vaccination certificates on MyHealth Patient Portal.
Who are entitled to these certificates?
All individuals who have received 2 doses of the COVID-19 vaccine will automatically have a vaccination certificate available for them via the portal 7 days after their second dose.
How to access the portal?
Individuals who have not yet registered for the patient portal are advised to do so in order to access their certificate.
Registration and activation will take approximately 24 hours on https://myhealth.hamad.qa/home.aspx
• If you are above 18 years of age and do not have a MyHealth account already, you must complete the application form accurately and submit for review.
• Your application will be reviewed by HMC. On approval, you will receive an email invitation with a link to access your MyHealth account online.
• If the application is rejected, you will receive an SMS/Email. Please visit any HMC Medical Records.
• All patients under 18 years-of-age should be registered under their parent's MyHealth account.
If you already have a MyHealth account and would like to register your children, you may check this link.