COVID-19 Red List Reduced to 7 Countries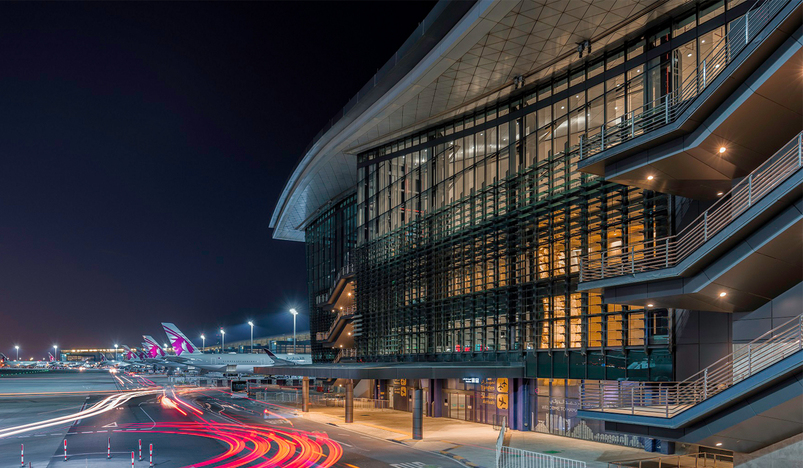 HIA Qatar
Ministry of Public Health has updated the list of countries subject to COVID-19 Red Health Measures.
The new list comes into effect on Saturday, 26 March 2022 at 7pm arrival time in Qatar.
MoPH removed Georgia and Jordan from the list, and now it has seven countries - Bangladesh, Egypt, India, Nepal, Pakistan, Philippines, Sri Lanka.