COVID-19 Rapid Test vs PCR Tests in Qatar: All You Need to Know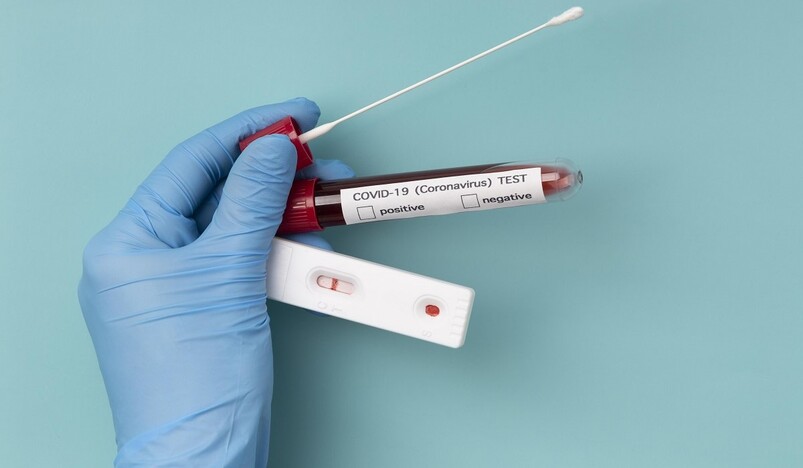 COVID-19 Rapid Test vs PCR Tests
The coronavirus (COVID-19) pandemic has brought multiple challenges apart from the disease itself. Adding to the confusion is the type of tests one has to undergo. There are two major types of COVID-19 tests:
1.    Rapid Antigen Test
2.    Polymerase Chain Reaction (PCR) – Test
Both these tests require samples from the patient which are nasopharyngeal swabs or saliva. 
How the Rapid Antigen Test and PCR – Test Differ from Each Other
Rapid Antigen Test
Rapid Antigen Test or Antigen test (frequently referred to as a rapid test) as the name suggests, detect the antigens in the sample. The procedure is simple, can be conducted by people without any special training, and the result can be generated within half an hour. Also, at a price of QR50, they are relatively inexpensive. 
But this test has a limitation. Depending on the condition of the samples taken from the nose or throat, the result may be inaccurate. It can produce false-negative or false-positive results. This happens due to the number of viruses in the person's body. When a person has numerous symptoms and a lot of viruses, the test will be accurate.
PCR – Test
PCR – Test detects the genetic material of coronavirus in the sample and amplifies it. It recognizes the smallest quantity of coronavirus genes. This feature of the test allows it to produce accurate results. PCR – Test is considered the standard for diagnosis of COVID-19.
However, PCR-Tests also come with their drawbacks. It takes 12 hours to 5 days for the results. It requires a trained technician to perform the tests on special equipment. And at QR160 (capped by the Government), which is a bit costly.
Where Can You Get Covid-19 Rapid Tests Done?

List of Accredited PCR-Test Centers in Qatar