COVID-19 outbreaks at Olympic hotels sow frustration, stoke infection fears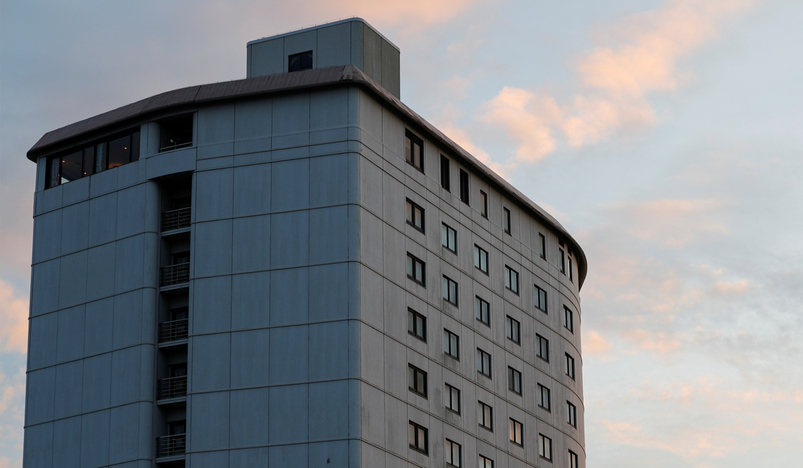 COVID19 outbreaks at Olympic hotels sow frustration stoke infection fears
TOKYO: Coronavirus outbreaks involving Olympic teams in Japan have turned small-town hotels into facilities on the frontline of the pandemic battle, charged with implementing complex health measures to protect elite athletes and a fearful public.
Infections have hit at least seven teams arriving in Japan barely a week out from the Jul 23 opening ceremony and after host city Tokyo reported its highest daily tally of new COVID-19 infections since late January.
Health experts and hotel staff say the outbreaks underscore the risks of holding the world's largest sports event during the middle of a global pandemic in a largely unvaccinated country.
In one example, 49 members of Brazil's judo team are being kept in isolation after eight COVID-19 cases were discovered among the staff at a hotel where they are staying in Hamamatsu, southwest of Tokyo.
None of the judokas have tested positive but frustration over their isolation is mounting as health officials work to contain the outbreak.
"People from the city's public health centre are tracking down close contacts here," a staff member at the Hamanako hotel who did not want to be identified told Reuters. "There are dozens of regular guests as well but we're getting cancellations now."