Covid-19 Booster Dose in Qatar by Appointment Only: Health Official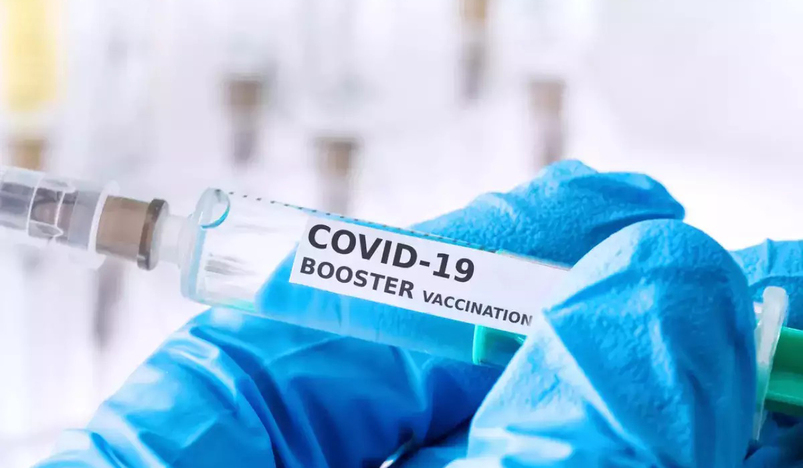 Covid19 booster dose
The side-effects of the booster dose of a COVID-19 vaccine are similar to those of the first two doses, said Dr Soha Al Bayat, Head of Vaccination at the Ministry of Public Health (MoPH) has said.
Urging eligible people to take the booster dose, she said if the immunity of those who have received the first and second doses decreased, they may be exposed to infection and infect those around them. 
The groups currently eligible for the booster dose are immuno-compromised individuals, those aged above 50 and workers in the health sector, who had their second dose of the vaccine more than eight months ago, she said.
The Primary Health Care Corporation has a list of all the eligible people and they will be contacted when their turn comes, Dr Bayat added. 
Since 15 September 2021, Primary Health Care Corporation (PHCC) has been administering Pfizer-BioNTech and Moderna COVID-19 vaccine booster doses to eligible individuals.
Dr Hanadi Al Hamad, the Medical Director of Rumailah Hospital, said both the vaccines have proven to be around 95 percent effective in preventing severe infections. They have also prove to be effective for the elderly, she added.