Coffin left on plane at Dublin airport and flown to Greece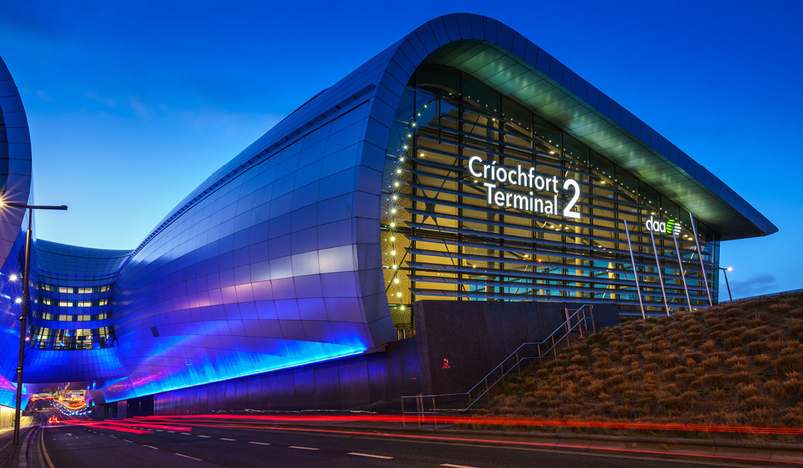 Dublin airport
An "urgent investigation" has been launched after a coffin containing a man's body was inadvertently left on a plane at Dublin airport and flown to Greece.
The Sunday Independent reported , externalthe incident involving an Irish citizen who died in Greece.
His body was returned to Ireland but his coffin was not removed from the plane, as intended.
The aircraft then returned to Greece.
Swissport, the ground handling firm at Dublin Airport, said: "We are deeply sorry for the family's experience at such a difficult time and did everything we could to ensure things were resolved quickly."
The firm said an investigation was underway to "make sure lessons are learned".
It was reported that the man's remains were repatriated the following day by another airline. but the funeral had to be rearranged.
BBC