Climate change risks will affect U.S. bank capital in long-run - official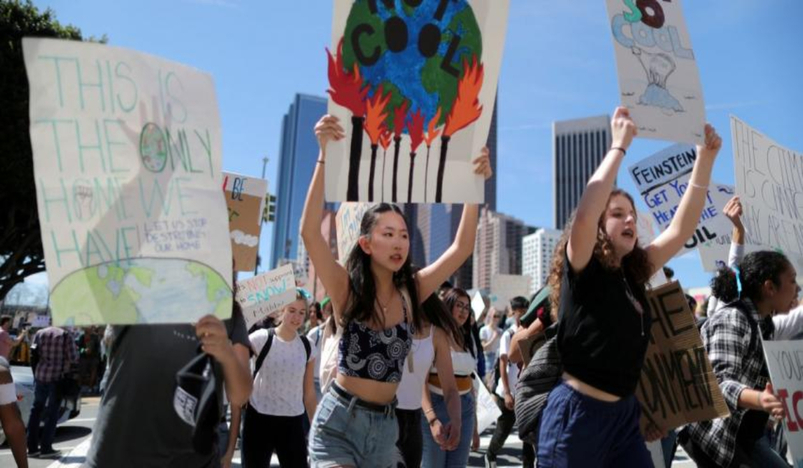 Climate Change Protesters
U.S. regulators will "eventually" have to factor climate change risks into bank capital rules, but it is still too soon to say when that would become necessary, a top official told Reuters.
Acting Comptroller of the Currency Michael Hsu said in an interview that regulators were still exploring the best way to incorporate climate change risks such as extreme weather events or major policy shifts into bank supervision and oversight.
But regulatory capital requirements, the cash that lenders must set aside to absorb potential losses, would in time become part of the risk-management equation.