City Spa Doha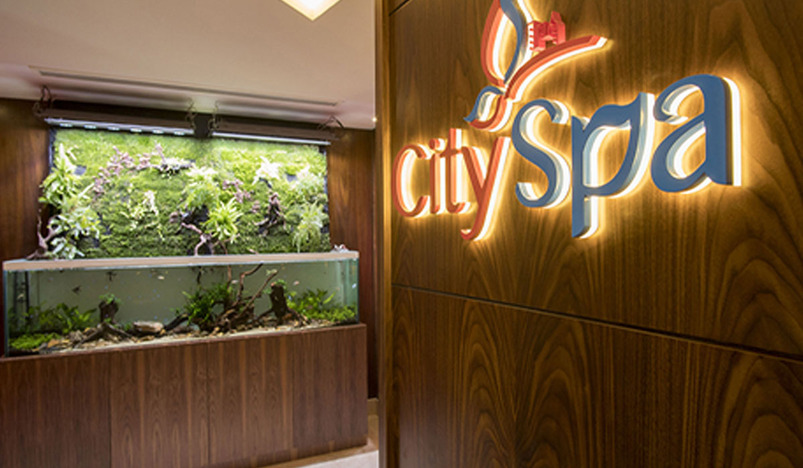 City Spa Doha
CRAFTED SPECIALLY FOR MEN
Unwind and indulge in a rejuvenating wellness experience that will take your body and mind on a sensory journey into the haven of peace and tranquility.
Our exotic beauty treatments, relaxing massages and ancient Ayurvedic rituals go into creating an experience that is meaningful to each person at a spiritual level.
TREATMENT COLLECTION
Heal the mind, body and soul with our collection of carefully hand-picked, results- driven treatments that combine proven methods and techniques that recapture the spiritual and medical legacies of the world over. Loosen up tight muscles and soften chapped skin. The naturally and scientifically accredited products ensure each solution led experience is tailored specifically for your needs. With its delightful aromas and relaxing surroundings, the spa's luxurious interiors will launch you on a journey of peaceful indulgence. Browse our selection of spa treatments designed specifically for men and book your restorative retreat today.
Address: 190 D-Ring Road, Al Hilal, Doha
Website: www.cityspadoha.com
Timings: 9AM–12AM (Sunday - Thursday) 
                 2PM-11PM (Friday)
Phone: +974 50539539 | +974 44173089