Chile Files Complaint to FIFA Against Ecuador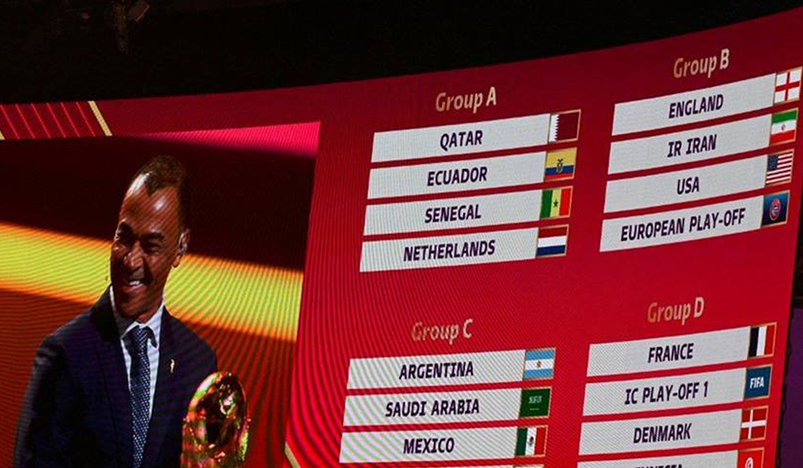 Image: QNA
The Chilean Football Federation asked FIFA to rule on the eligibility of an Ecuador player, alleging he used a false passport and birth certificate and throwing into question the Andean sides participation in this year's World Cup.
Chile said it had proof that Barcelona of Guayaquil full back Byron Castillo was born in Tumaco, Colombia, in 1995 and not in the Ecuadorean city of General Villamil Playas in 1998 as stated on his official papers.
Documents used in the filing to FIFA purport to show his "forged" birth certificates as well as an internal Ecuadorean investigation acknowledging inconsistencies in his documentation.
"All this is obviously well known by the FEF (Ecuadorean Federation)," the Chilean federation said in a statement. "The football world cannot close its eyes to so much proof. These serious and irregular practices in the registration of players cannot be accepted, especially when we are talking about a world competition." It said it had sent evidence to FIFA asking it to investigate.
FIFA acknowledged it had "received a formal complaint from the Chilean FA" but declined to comment further. 
Source: QNA