Child Helplines International Conference to be held on May 23-24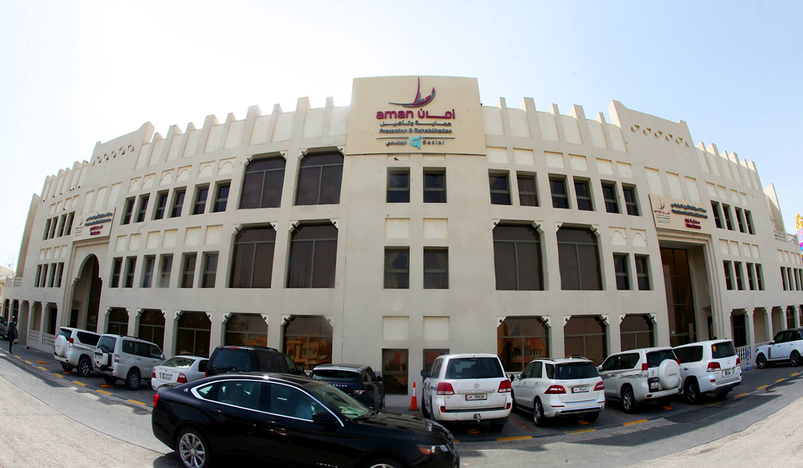 Aman Headquarters
An International Conference for Child support lines will be hosted by The Protection and Social Rehabilitation Centre, Aman, under Qatar Foundation for Social Work (QFSW). 
The international conference will be held from May 23-24 at Grand Hyatt Doha and will witness the participation of over 30 global and regional organizations. 
The event coincides with the extension of the International Day of Child Helplines. This celebration is observed annually on May 17 to boost international and regional efforts for child helplines.
The conference aims to spark dialogue between child helpline agencies, provide child helpline services to boost the protection of children further, and ensure that their needs are being met. 
According to Abdul Aziz al-Ishaq, Aman executive director and conference organizing committee chairman, the event will discuss several themes, such as how Aman approaches child protection, the hotline experience, challenges that face regional and international child helplines, and how child helplines help in achieving the United Nations Millennium Development Goals. 
"The conference will be accompanied by a closed meeting for the preparatory consultative meeting for the Stockholm meeting of the members of the Mena Regional Office of the International Organisation for Child Helplines, in addition to a set of parallel workshops on methods of dealing with abuse in the school environment, mechanisms for reporting it and methods of creating media campaigns directed at children. For the first time, children will participate in the discussion of their issues by presenting their working papers and managing the sessions," said Abdul Aziz al-Ishaq,  Aman executive director and conference organizing committee chairman.
In March, Aman held a press conference to address the International Conference on Child Helpline themes and what global communities can expect from this conference.