Chances of rain from today Says Qatar MET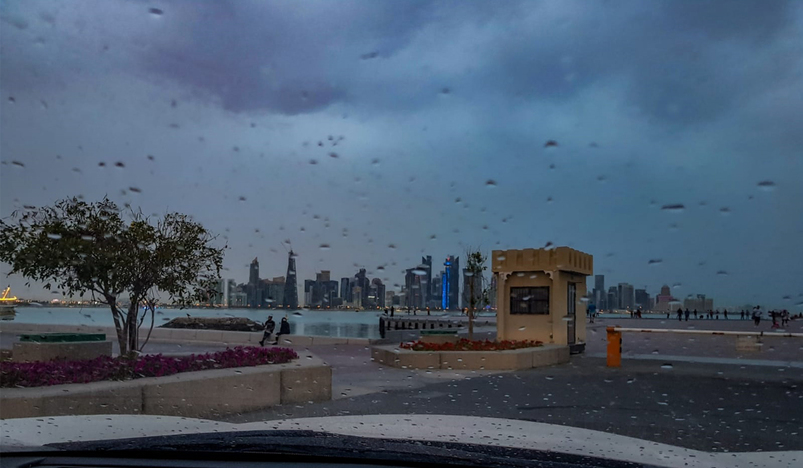 Rainy Weather
The latest weather forecast from Qatar Meteorology Department (QMD) predicts chances of rain in varying intensity over the weekend, as the amount of clouds is expected to increase beginning Thursday, April 13.
The Department also stated that it could be thundery in some areas with sudden strong winds at times during the weekend.
The Civil Aviation Authority urges everyone to take precautions during this weather condition and to follow safety guidelines during thunderstorms.