Chances of rain from Thursday until start of next week: QMD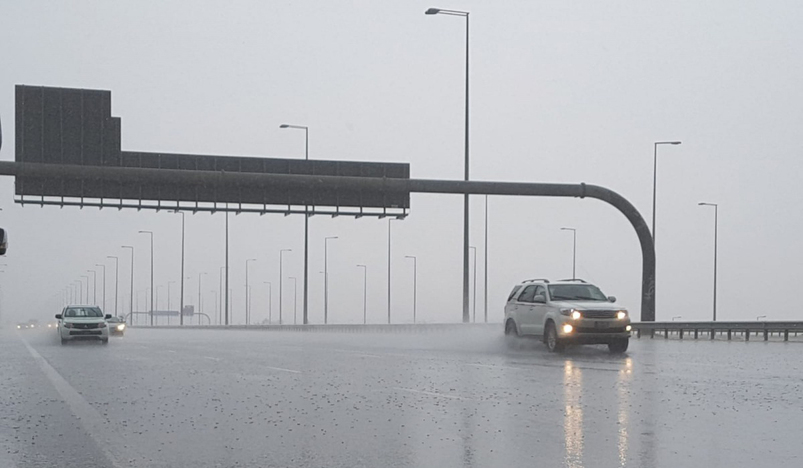 Rain
Qatar is likely to witness rain from Thursday until the start of the next week, according to Qatar Meteorology Department (QMD).
In a tweet, the QMD said it is expected that the cloud amounts will increase across the country from Thursday until the start of next week, where the weather will be partly cloudy to cloudy with chances of rain at various periods. It may become thundery at places associated with sudden strong winds at times.
The QMD said the wind is mainly Southeasterly-Northeasterly from light to moderate reaches strong with thundery rain.
The QMD urged everyone to be careful and follow all safety instructions during thundery rain and receive information from official sources.