Centrepoint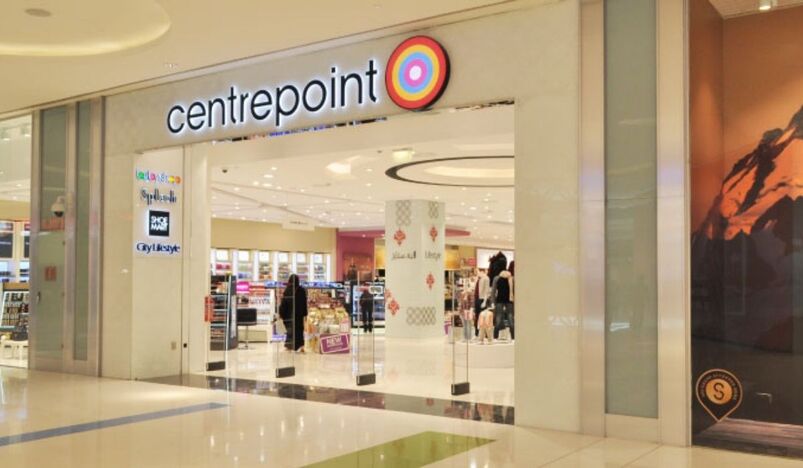 Centrepoint Store
Centrepoint represents the Landmark Group's strategy to synergize its core retail concepts, Babyshop, Splash, SHOEMART, and Lifestyle, under one identity, thereby projecting a single fashion destination for an aspiring generation of shoppers.
The most visible benefit of this convergence has been the enhanced design and stimulating shopping experience for consumers. Centrepoint offers the same great value for money in a visually exciting destination for the whole family. It is shaping consumer perceptions, increasing brand worth and fueling future growth for the group in the mid-market retail section. First launched in 2005, Centrepoint already has 130 stores across the Middle East. 
Centerpoint has it's own very brands inhouse where you can shop all your products in a single place. Brands being Splash, Babyshop, Shoemart, Lifestyle. With all the brands in one place you have all options of shopping under Women's Fashion, Men's Fashion, Kid's Fashion, Beauty, Baby & Toys, and Home and Living. They have multiple locations in Qatar making it easily accessible to visit your nearest Centrepoint. 
Centrepoint Doha Festival City
Address: Doha Festival City, Al Dayeen, Doha
Contact: 6650 2164