Cash deposit machines accept new notes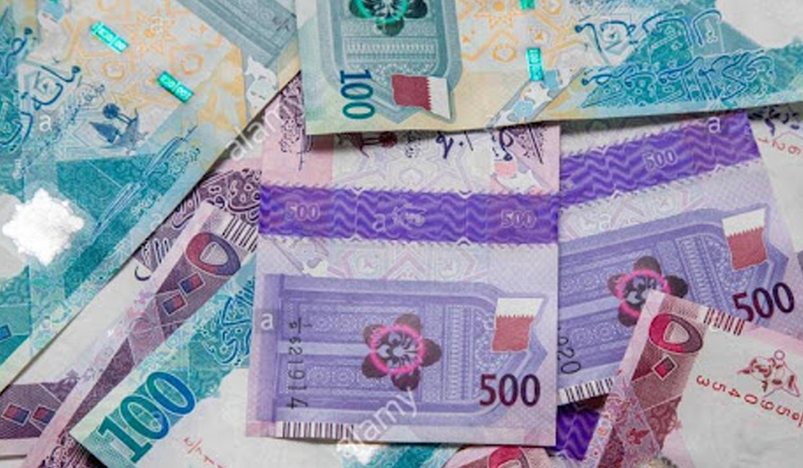 Cash deposit machines accept new notes
Cash deposit machines of several banks, including those of the Qatar Islamic Bank and the Qatar National Bank, have started accepting new currency notes.
The Qatar Central Bank (QCB) introduced the fifth series of riyal currency in December. While denominations of 1, 5, 10, 50, 100 and 500 got a makeover, a new 200 denomination has also been introduced. The new notes came into circulation on December 18, when the country marked its National Day. 
The old currency will cease to become legal tender as of March 19. However, it can be exchanged from the Qatar Central Bank over the next decade.