Building Explosion Injures Four People in Istanbul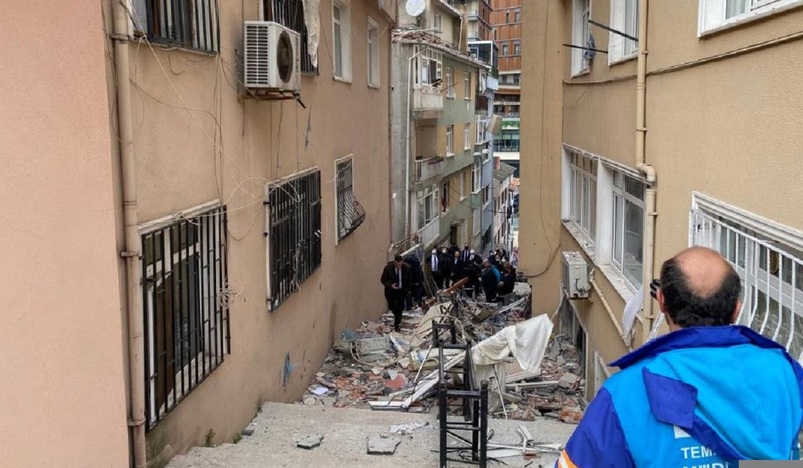 Uskudar, Istanbul
The Turkish authorities announced that four people were injured as a result of a gas explosion that occurred Monday in a residential building in Istanbul's Uskudar district.
According to local security sources, a person fell from the window due to the force of the explosion. The explosion injured at least four people, who were taken to the hospital, according to initial reports.
For his part, District Mayor Hilmi Turkmen explained that six buildings were evacuated as a precautionary measure, pointing out that the explosion is believed to be caused by a natural gas leak.
Visiting the scene, Üsküdar Sub-governor Murat Sefa Demiryürek also said the initial findings suggest that it was a natural gas explosion.
One of the people wounded was a student who lives in the flat where the explosion occurred, he added.
The building will be demolished because it presents a danger, he further said.
After the explosion, police, firefighters and medical teams arrived at the scene, cordoning off the area.
Sources: QNA and Bianet.org