Breaking: Qatar Petroleum announces name change to 'QatarEnergy' with new brand identity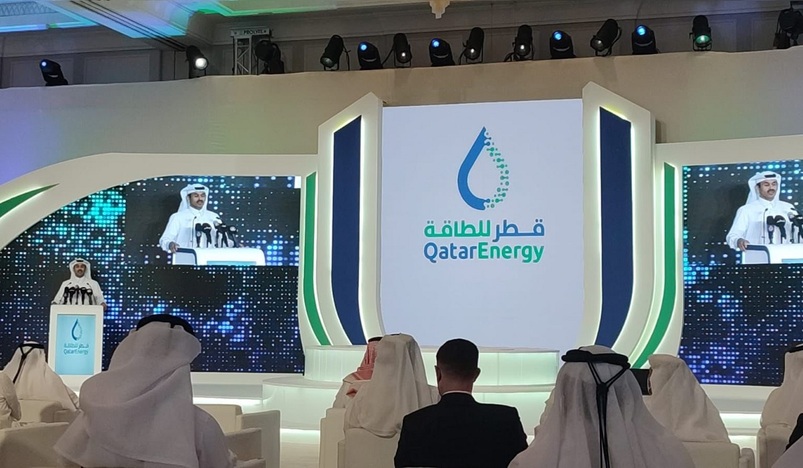 Qatar Petroleum has changed its name to "Qatar Energy" from today onwards.
From QP to QE — Officially, His Excellency Engineer Saad Sherida  Al-Kaabi, Minister of State for Energy Affairs has announced the new brand identity and launched the latest logo of Qatar Petroleum. From today onwards, the company will be called "QatarEnergy."
In a video shared on social media, the Minister announces the change of the name along with the new slogan.
Apart from the brand name and the slogan, the company also has a new logo. In a press conference, HE Al-Kaabi revealed the brand name and the logo.
He further added that this change reflects a new strategy that will focus on energy efficiency and environment-friendly technology such as CO2 sequestration
"Qatar Petroleum is now QatarEnergy" stated in a statement mailed from the corporate communication to the employees of the company.
The employees were the first to be informed of this change that also included a new slogan Your Energy Transition Partner.
The official Twitter account of the company was also changed to QatarEnergy @qatar_energy.