Best Payment Services Options for 2021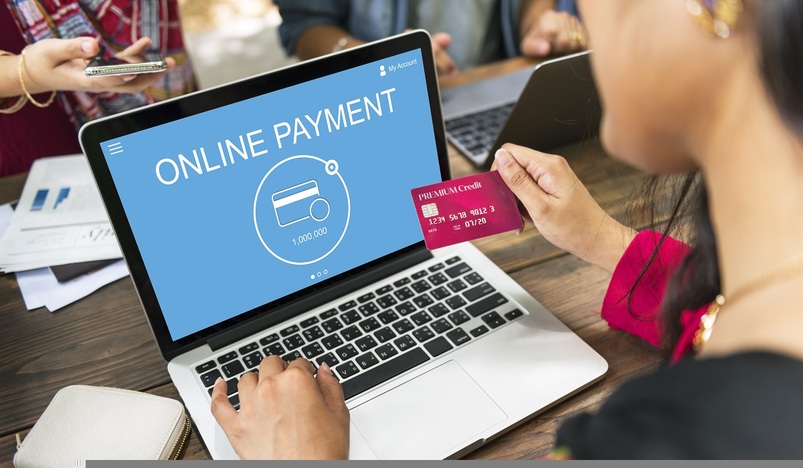 Finding the Right Payment Services for Your Business
The retail industry is smaller than some of its neighbours in the MENA region, such as the UAE or Egypt. Yet, the compact nature of the city and its strong infrastructure and transport networks have allowed ecommerce to boom here in recent years.
For many businesses, selling online is no longer an option and has become a necessity for brands to stay in the game when there has already been a mass migration to digital sales for both big and small labels.
The love for brick-and-mortar shopping will still remain for many years (in a country where shopping malls are a part of everyday life) but businesses that don't build reliable and seamless online purchasing experiences for their customers will eventually start to struggle.
In this blog, we look at some of the top payment service providers being used by merchants today to support the growth of online sales.
1. Amazon Payment Services
Amazon Payment Services (APS) offers an extensive package of payments features to its partners. As the leading payments services provider in the region with backing from Amazon, this is probably no surprise. 
The platform manages to balance a vast network of payment features and specialist add-ons with a smooth user experience for merchants. And for those who still need support making the most of this platform, the company offers a suite of training resources and tutorials to supplement its tech support team.
A few other highlights include: 
• Several payment add-ons that allow merchants to upsell and increase value for their customers, such as Installment payments and short-term financing options like Lend
• Robust analytics with added protection and security features such as anti-fraud management
• Specialist services for certain sectors, like Education, Insurance and Travel
2. 2Checkout
2Checkout offers a good range of local offerings to cater to customers in the Middle East, allowing merchants to grow sales by catering to individual payment preferences, including alternative payment methods like ApplePay. 
It also supports all shopping cart integrations, including Shopify, Drupal, Magento, PrestaShop, BigCommerce and WooCommerce, making it easy for merchants on any of these platforms to get started. 
Compared to APS, this option is more budget friendly. However, you must check which features are available for the rate offered to you. For instance, the company will charge a different rate for domestic and local merchants as well as require an additional fee for features like its popular subscription service.
All in all, this is a reliable and "easy-to-pick-up" platform that small and medium-sized businesses might find the best option to get started with online payments.
3. Checkout
As well as offering over 150 different currencies and payment types, including Visa, Mastercard, American Express and all major international cards, Checkout supports alternative payment methods too with a broader focus to cater to local preferences.
The company is popular in the Middle East and has a strong user base of merchants across several industries. It also offers support for brands who want to expand their sales to different countries and across borders.
We have also seen the platform make progress in its payments analytics services which have developed significantly in recent years, offering business owners greater insight into how their payments and transactions are performing. This is less comprehensive than the offering by APS, but its intuitive nature makes it a great tool for anyone selling online.
4. PayPal
PayPal is probably the best known PSP in the world with millions of people using it as a way to pay for goods and receive payments from others. It works for many freelancers and businesses across all continents. (Africa, Americas, Asia Pacific, and Europe).
It is currently available in over 200 countries and supports 25 currencies. However, some countries may not have access to all PayPal tools and features so if you need a specific feature or integration for your operations, check first that the company has rolled this out for businesses in the Middle east.
5. My Fatoorah
A less known PSP in the region is MyFatoorah. However, due to its focus on supporting small businesses in MENA, it has grown in popularity. One reason for this is its commitment to making payments simpler in the GCC region, evidenced by its GCC cards initiative which makes all major GCC cards valid for business partners and processes all currencies in the region.
Finding the Right PSP for Your Business
There's no way to avoid ecommerce if you're operating in the world of retail today. And when online sales have become so important to your success, having the right partner to support you as you grow is essential. 
Not only should you look for a PSP that can give you all the features you need, but you should ideally find a provider who can offer your training, guidance and support so you can make the most of the services being offered.