Best Filipino Restaurants in Qatar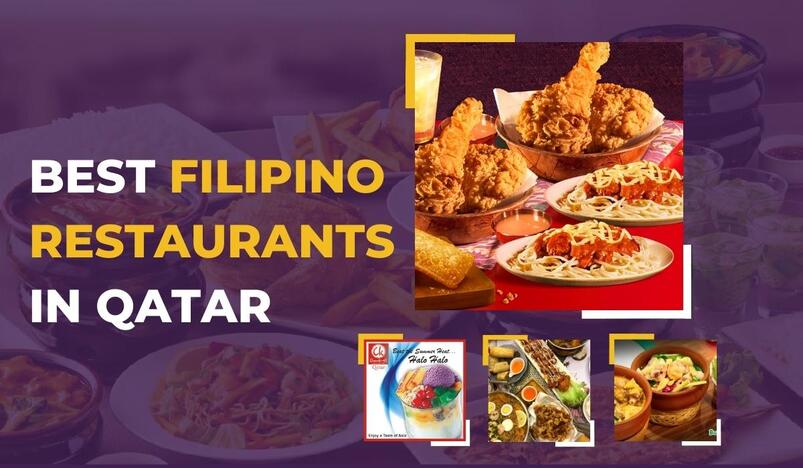 Here are some of the best Filipino restaurants in Qatar!
Pinoy cuisine is distinguished by distinct sweet, sour, and meaty flavours, as well as Spanish, Chinese, American, Dutch, and native Malay influences dating back over five centuries, resulting in one of the world's biggest melting pots of cuisines. The number of Filipino restaurants in Qatar is continuously increasing, here are some of the best Filipino restaurants for you to try.  
Jollibee
Jollibee is one of the jolliest fast food restaurants on earth. Their menu offers many favourite comfort foods including fried chicken, French fries, pies, spaghetti, burgers, and more but with a Filipino twist. What's the twist? Lots of Joy with some Filipino sweetness.
Location: Google Maps
Contact: +974 4444 9492
Barrio Fiesta
Barrio Fiesta is the home of Authentic Filipino cuisine. As a pioneer in the Filipino restaurant industry, Barrio Fiesta has become an institution in its own right. Barrio Fiesta is an integral part of Filipino celebrations, with its delicious and close-to-home Filipino delicacies.   
Location: Google Maps
Contact: +974 4481 8843
FlaminGo Restaurant
FlaminGo is a family-owned, that began building its brand around the idea of delicious and authentic traditional Filipino food. FlaminGo offers a variety of Filipino favourites, bringing the flavour of home away from home. 
Location: Google Maps
Contact: +974 4423 9222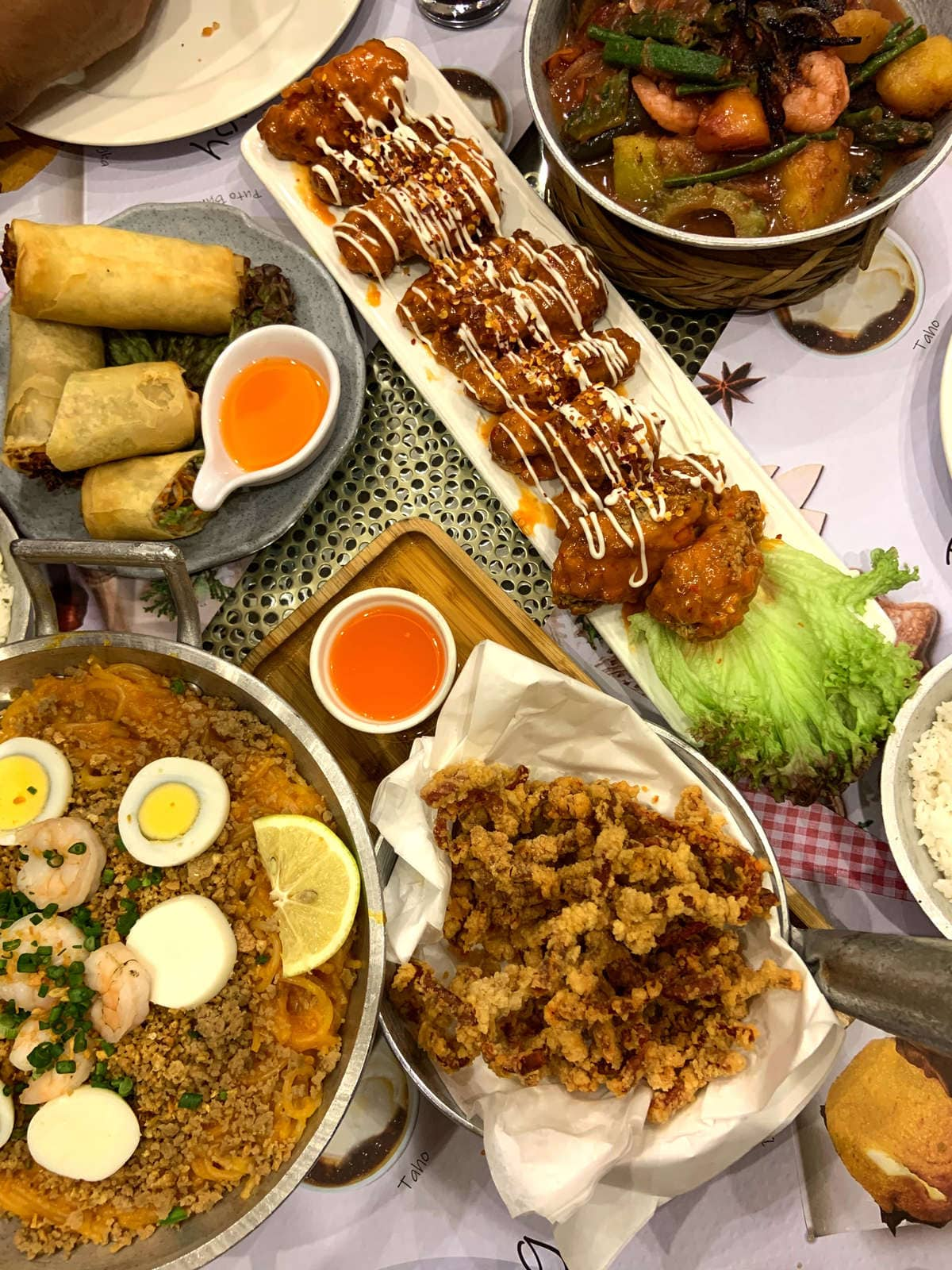 Max's Restaurant 
Max's menu comprises classic Filipino dishes together with seasonal specials and of course, it is famous, Max's Fried Chicken. Max's Restaurant has established itself as a household name in the Philippines. Experience delicious, tender, juicy and crispy fried chicken at Max's Restaurant. 
Location: Google Maps
Contact: +974 4412 6297
Chowking
Chowking is a Chinese cuisine fast food restaurant headquartered in the Philippines selling mostly noodle soups, dim sum and rice bowls with toppings. The concept combines a Western fast food service style with Chinese food.  
Location: Google Maps
Contact: +974 4486 6077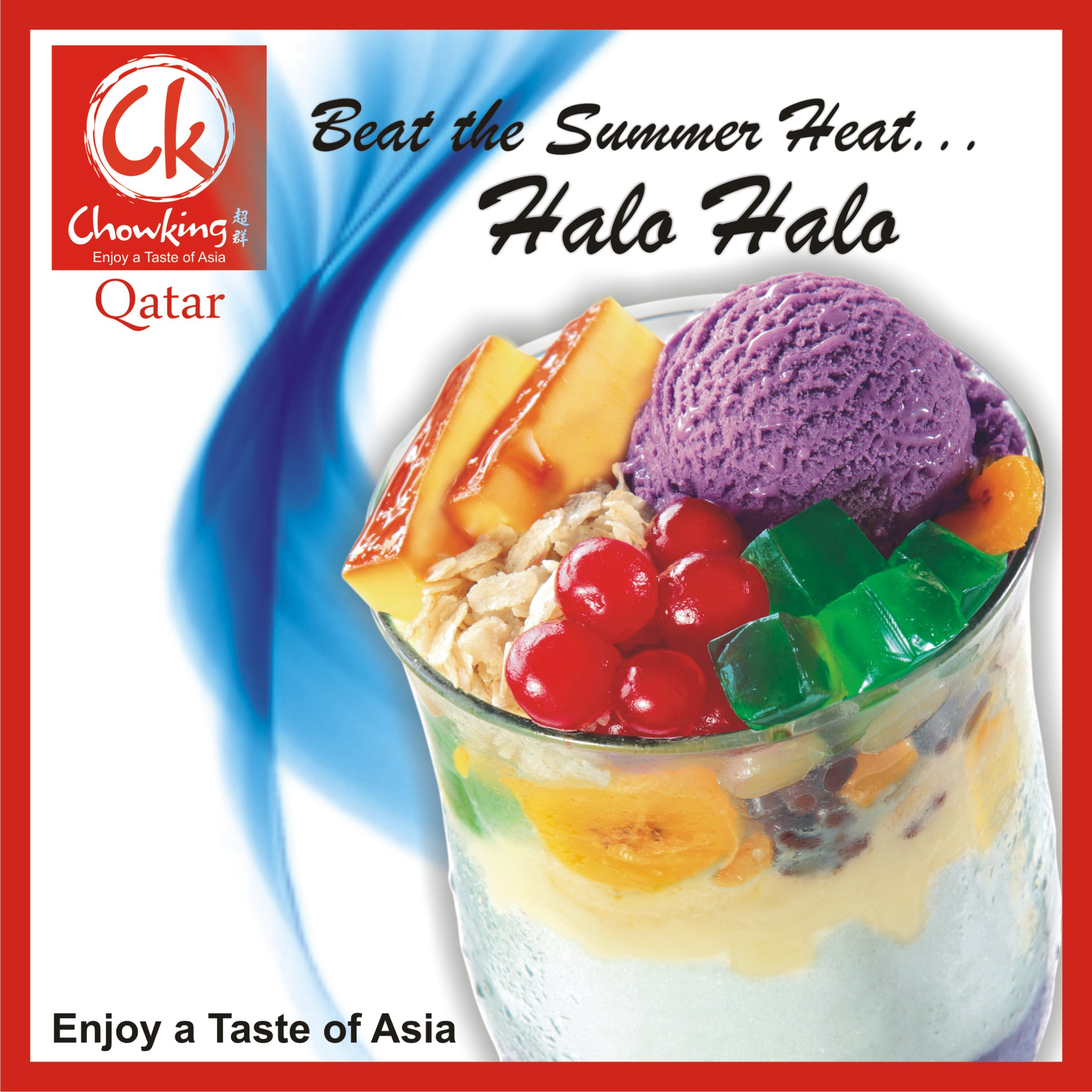 Lapaz Batchoy
Homesickness is real, and it may be difficult to deal with when it strikes. So, what better way to satisfy your need for the home than to indulge in your favourite Filipino comfort foods? And if you're looking for somewhere to go when that churning in your stomach simply won't stop, please go to LAPAZ BATCHOY.
Location: Google Maps
Contact: +974 5011 3366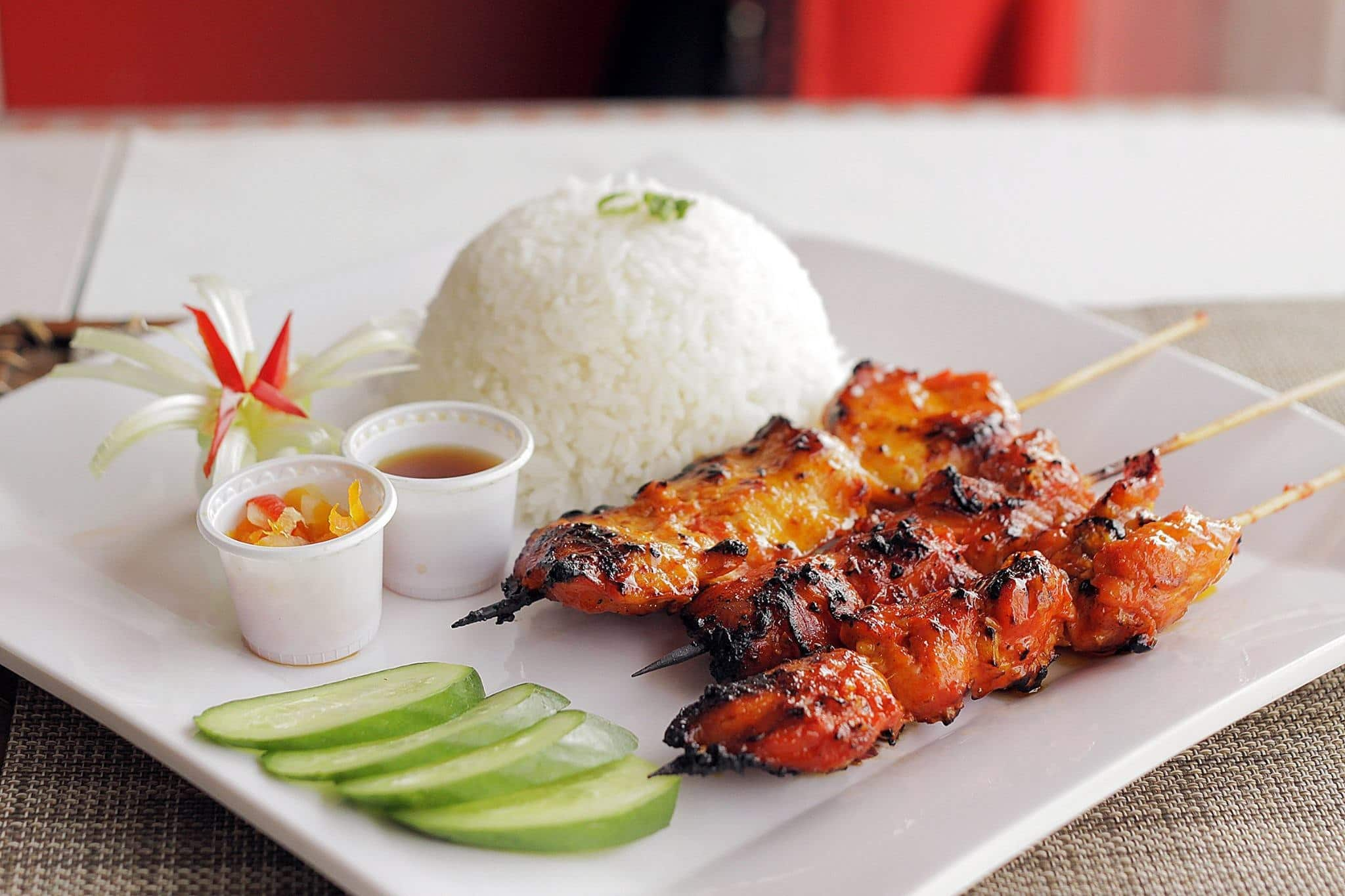 Little Manila
Little Manila Restaurant is the first Filipino/Asian restaurant in Qatar established in the early '70s! The restaurant is behind the Hamad Hospital Corp. near The Castle Residence. The restaurant serves authentic Filipino/Asian food and is a favourite among Hamad Hospital nurses due to its proximity to the hospital.
Location: Google Maps
Contact: +974 4443 3930