Best Countries to Live in the World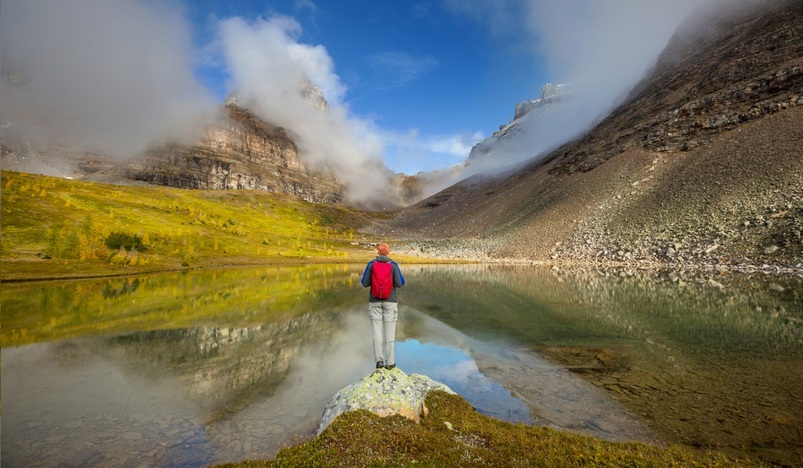 World's Best Countries to Live In
Relocating to another country can be overwhelming when you need to take all aspects into account. You need to be careful when considering your needs and interests. Issues like health care services and quality of life are important to consider.
In this guide to the best countries to live in, you'll find the top countries in the world most people prefer to relocate to. 
Let's get started.
Canada
Canada attracts people from all around the world with its developed digital services and tech environment. The Canada Startup Visa has also contributed to the growing interest in the country. It opened the way for talented entrepreneurs to launch their startups in a developed market. 
Not to mention that Canada offers a high living standard for its residents. For example, the country provides free healthcare and free public secondary education. In cities like Ontario and Quebec, children can get their education both in English and French. In addition, the quality of air and public safety are very high. These qualities make Canada the best place to live in with a family. 
Portugal
As one of the best places to live in the world, Portugal provides an affordable lifestyle among other benefits. Its cuisine, landscape, and local people are other favorable qualities of the country. 
Portugal also attracts overseas residents through its D7 Visa and Golden Visa. These programs provide them the opportunity to have a residency permit in Portugal. You can get Portuguese residency by investing in the country through the Golden Visa program as well. You can even buy a house and get residency with your family. 
Denmark
Denmark is another country to live comfortably with your family. Income equality is the most outstanding feature of this country. In addition, it offers a politically safe environment as well as highly-developed education and healthcare system. People in Denmark can easily have access to universal healthcare services. These are free and equal for everyone. Health insurance is quite affordable in Denmark.
Denmark offers free public education, and attending public school is not required. Up to the age of 15, all children are required to get an education.
Netherlands 
Another one of the best countries to live in, Netherland boasts its liberal steps in certain areas. It offers compulsory and affordable health insurance for people who live and work in the country. 
Compulsory education applies to children between the ages of five and 16. Both public and private institutions are available to get an education in the Netherlands. 
Germany
Another European country, Germany, boasts with its large economy. The quality of life in Germany makes it one of the best countries to live in the world. The country also places emphasis on the old-aged population. Public healthcare in Germany is free for all citizens. You can also get private health insurance as well.
Primary and secondary education is compulsory in Germany. The universities in Germany attract international students from around the world as well.
Australia
In our list of the best countries to live in, Australia stands out with its strong economy and multicultural environment. To put into numbers, the country hosts people from almost 200 different nations. Political stability is another favorable feature in Australia as well. 
In addition, life expectancy in Australia is quite high. Like many other abovementioned countries, Australia provides both public and private healthcare systems. Public healthcare is mostly free or it comes with a very low cost. 
In Australia, education is compulsory for people aged between six to 17. Australia also provides certain scholarships for international students who come to study in the country.
Sweden
Sweden is one of the best countries to live in thanks to the steps taken in civil rights throughout history. Stability in politics and the economy are other attractive features of the country.
Education in Sweden is compulsory for people between the ages of six and 16. Universal education is highly valued in Sweden, which makes the country reputable within the international field.
So, each country offers its own benefits. Start a new chapter in your life by moving to one of the countries above.