Best Coffee Shops in Qatar
Best Coffee Shops in Qatar
There are people all over the world who simply can't go a day without drinking a cup of coffee. 
According to scientific research, coffee has a variety of health advantages when consumed in moderation. They claim that it can enhance weight loss by burning fat, improve mental and physical performance, and lower the risk of serious illnesses like cancer and stroke.
Here are a few of the Best Coffee Shops in Qatar.
Rosemary Cafe
A beautiful rose-covered canopy over the outdoor terrace is spectacular, and you can expect plenty of pink throughout. Their desserts are as pretty as the cafe and even more tastier.  
Contact: 4465 0797
Location: Al Hazm Mall
Upside Down Cafe 
As the name suggests, everything is Upside Down. From the chairs and tables suspended from the ceiling to the serving cups, this is one of the coffee shops in Doha that must be experienced to be believed. All the cups and desserts are also served flipped upside down in special cups and mugs. 
Contact: 6619 3499
Location: Corniche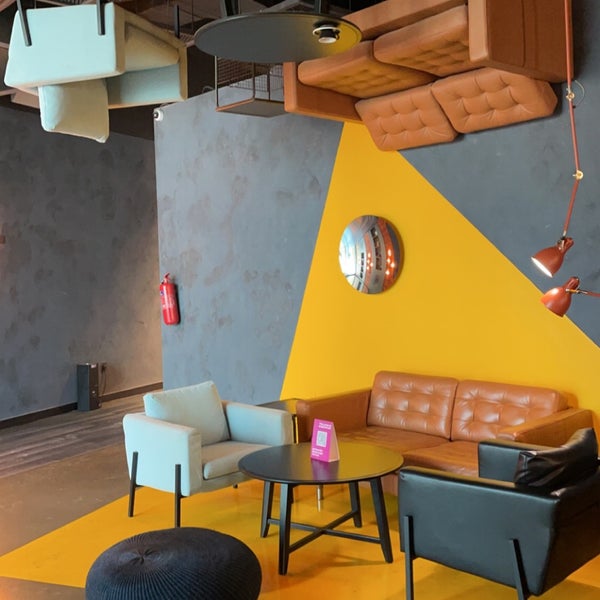 Cafe Kitsune
The aroma of freshly roasted coffee fills the air at Café Kitsuné Doha Msheireb. Café Kitsuné coffee, carefully prepared by experienced baristas, strikes a delicate balance between savory and full-bodied. The space, distinguished by its minimalism, pure lines and sophisticated detailing, seamlessly blends into Doha's cosmopolitan surroundings.
Contact: 3144 4921
Location: Msheireb Downtown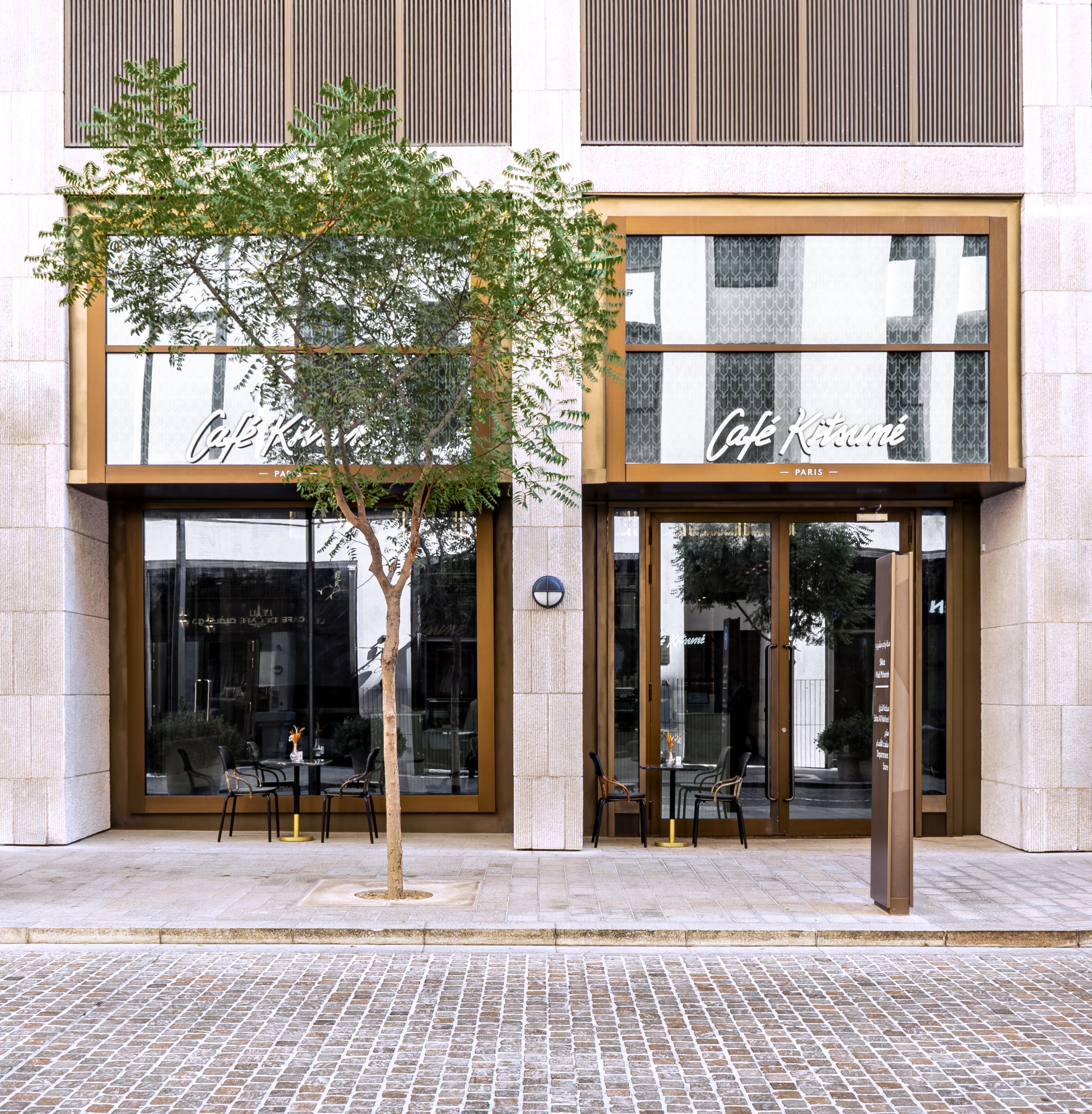 FlatWhite Specialty Coffee
Flat White Specialty Coffee is the first, third-wave coffee shop in Qatar. It was founded by Nasser Al- Naemi and Maryam Al-Bader in 2016 out of the passion to improve the quality of coffee in Qatar and the region, as well as to encourage coffee lovers to pursue a better cup of coffee.
Contact: 5083 5062
Location: Multiple Locations
Le Petit Camion 
Le Petit Camion serves specialty coffee and introduces high-end coffee bean in the Qatari market. It serves in a mobile unit that is based on a Citroën H Van, a light truck that was produced by the French car maker Citroën in 1972. 
Contact: 5083 5062
Location: Villagio Mall 
% Arabica
Kenneth Shoji established the highly regarded coffee shop % Arabica, which has its main location in Kyoto, Japan. The company has more than 50 locations across the globe.
Contact: 5083 5062
Location: Msheireb Downtown
Quppa
The trendiest place in Qatar with its quality service vision and uniquely warm ambience, Quppa Caffe offers a well-thought-out design and the warmness of a home.
Contact: 50821312
Location: Msheireb Downtown
Desert Rose Cafe
The design of Desert Rose Café is a direct reference to Jean Nouvel's impressive architecture, re-imagined at a human scale, just like the naturally occurring desert rose mineral formation that pops out as a crystal jewel from an otherwise vast and endless desert.
Contact: 3321 6143
Location: National Museum of Qatar
Halo
Halo is a Dough Bar, Creamery and Cafe. Their Tiramisu Latte is one of the most famous and a must-try.
Contact: 4427 5787
Location: Villagio Mall
EL&N Cafe Qatar
Inside Msheireb's Galleria Mall, London's Instagrammable cafe inaugurated its first overseas location. This pink cafe is called EL&N Cafe, which stands for Eat-Live-Nourish. Take a picture in front of the floral swing booth, try the EL&N Shakshuka, and get a Matcha Rose Iced Latte.
Contact: 5592 4433
Location: Msheireb Downtown
Kyoto
A contemporary Japanese cafe that serves speciality coffee. They also have small bites to grab with your favourite coffee.
Contact: 5071 9309
Location: Villagio Mall