Barwa Real Estate Net Profits Up by 0.73% in 1st Half of 2022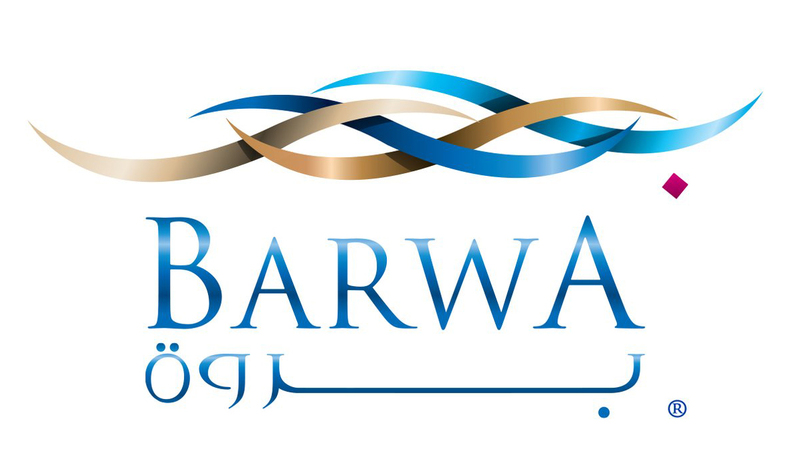 Barwa Real Estate Company
Barwa Real Estate Company registered a 0.73% increase in its net profits for the first half of 2022 to hit QR 536.872 million in comparison to QR 532.961 million for the same period of the previous year.
A statement from the company published Tuesday on Qatar Stock Exchange website said the Earnings per share (EPS) amounted to QR 0.138 versus QR 0.137 for the same period of 2021.
Founded in 2005 with a total capital hovering around QR 3.89 billion, Barwa established itself as one of the pioneering companies operating in real estate sector and investments in Qatar.
(QNA)