Barbie Movie Banned in Qatar and several Middle Eastern countries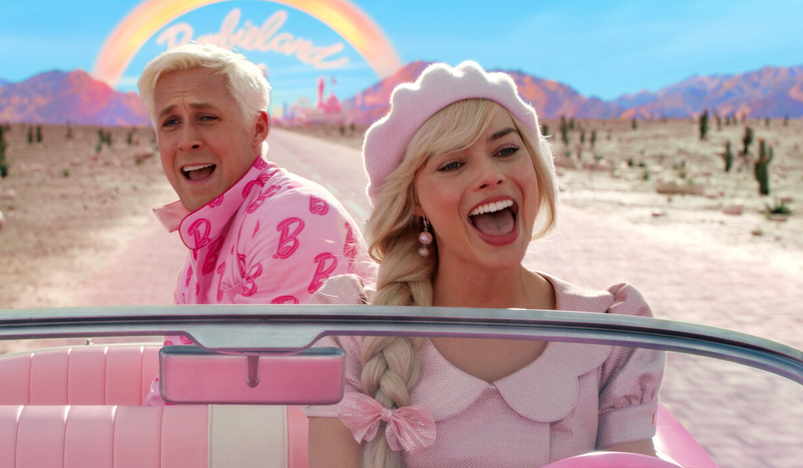 Barbie movie
A source revealed that the highly anticipated blockbuster Barbie movie will not be screened in theaters in Qatar, following decisions made by other countries in the region.
No local movie theater, including Novo Cinemas and VOX, lists the movie as a "current" or "upcoming release."
The countries that imposed this ban include Saudi Arabia, Kuwait, Qatar, and the United Arab Emirates.
The Barbie movie seemed to tread on sensitive cultural norms and values in the Middle East. Barbie's character, strong and unapologetic, was seen as a potential threat to traditional gender roles. Additionally, the movie's depiction of two female characters sharing a kiss likely clashed with societal expectations, making it a point of contention.
Religious beliefs in the Middle East likely played a role in the Barbie movie's ban. The film's message of self-empowerment and breaking societal norms might have been perceived as conflicting with some religious doctrines.