Bahrain and Qatar to resume flights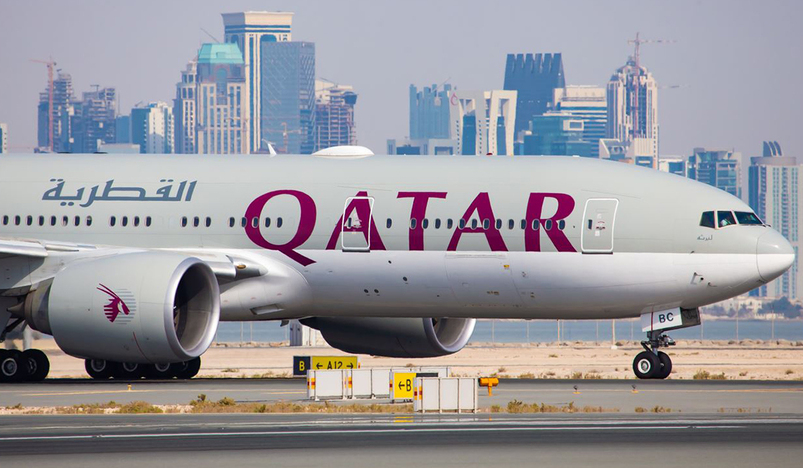 Qatar Airways
Flights between Bahrain and Qatar will resume this month, according to state media.
Bahrain's Civil Aviation Affairs announced the resumption of flights between the Kingdom and Qatar.
Flights will resume as of May 25, in accordance with what was agreed upon between the concerned authorities in the two countries.
Bahrain Qatar flights
The resumption of flights between the two countries comes within the framework of improving relations between the two and in a manner that achieves the common aspirations of the leaders and citizens of both countries.
Last month Kingdom and Qatar agreed to restore diplomatic relations.
Bahrain had previously imposed a boycott on Qatar in 2017, following the 2011 Arab Spring protests. The boycott was eventually lifted at the start of 2021, with the UAE, Saudi Arabia, and Egypt restoring ties with Qatar since then.
Both countries issued official statements announcing their agreement to restore relations, following a meeting between delegations at the Gulf Cooperation Council (GCC) headquarters, in Riyadh.