AZF's Sports Business District Opens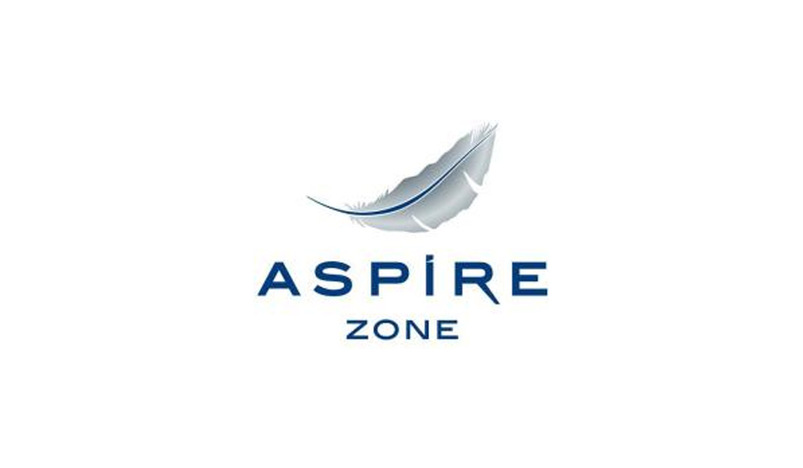 Aspire Zone Foundation
The Aspire Zone Foundation (AZF) opened the Sports Business District - the first sports economic cluster of its kind in the State of Qatar and the Middle East.
On the sidelines of the opening, the Sports Business District and the Qatar Free Zones Authority (QFZA) signed a memorandum of understanding to expand and diversify the scope of sports business.
Chairman of the Sports Business District Committee Ali Abdullah Al Mutawa and Chief Corporate Services Officer of QFZA Fahad Zainal signed the MoU.
The Sports Business District is the latest example of the AZF efforts and contributions and its partners in developing and diversifying the Qatari economy through investments and sports business in line with Qatar National Vision 2030. This ambitious initiative aims to create an ideal business environment for major international companies to provide permanent headquarters for more than 80 local and international companies, including four spaces dedicated to the big sports companies in the middle of the Aspire Zone.
CEO of the Sports Business District Azzam Abdulaziz Al Mannai expressed happiness for the opening of the Sports Business District building, which represents a unique start for cooperation between sports and economic entities in the country and the world and will enhance the country's position as a regional center for sports business.
He noted the support of the AZF with its international expertise and capabilities to make the Sports Business District project a success.
Source: QNA