Australian airline Qantas allows male cabin crew to wear makeup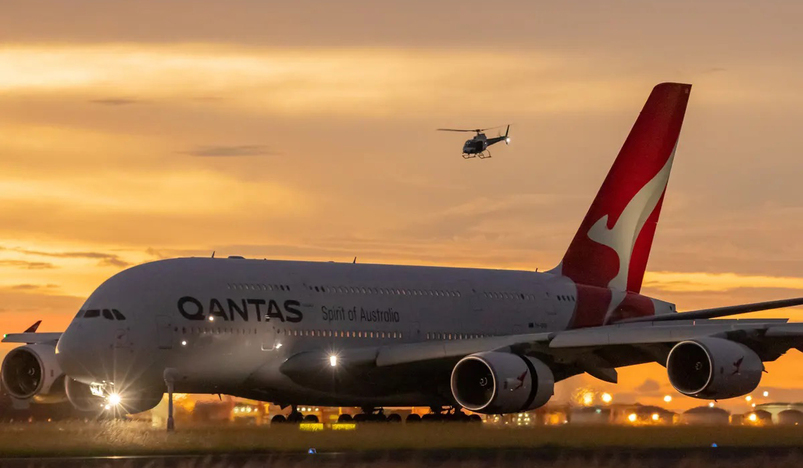 Qantas
The airline, in an announcement on Friday, also said it would give women crew the option to ditch high heels
Australia's national airline Qantas said it will scrap its gender-based uniform guidelines, allowing male cabin crew to wear make-up.
The airline, in an announcement on Friday, also said it would give women crew the option to ditch high heels.
Qantas said it had overhauled its guidelines to better reflect modern expectations, and to make uniforms more comfortable for staff from "diverse cultural backgrounds", AFP reported.
Qantas revises style guide
The airline has drawn attention for its fastidious style guide in the past, which banned handlebar moustaches, policed the length of sideburns, and specified the ideal shades of eyeliner.
The changes came at the insistence of labour unions, who urged Qantas to scrap rules such as the requirement that female staff wear make-up.
"Fashions change and so have our style guidelines over the years," the airline said in a statement.
"Our uniform standards have always been reflective of the times," it added.
Qantas said the new "style and grooming guidelines" would ditch the previous 'male' and 'female' uniform categories.
Now cabin crew can choose whether to wear make-up, can opt for flat shoes, and can have long hair as long as it is in a ponytail or bun.
Diamond earrings are also allowed, while strict rules governing the size and style of watches have been dumped.