August to bring more hot and humid weather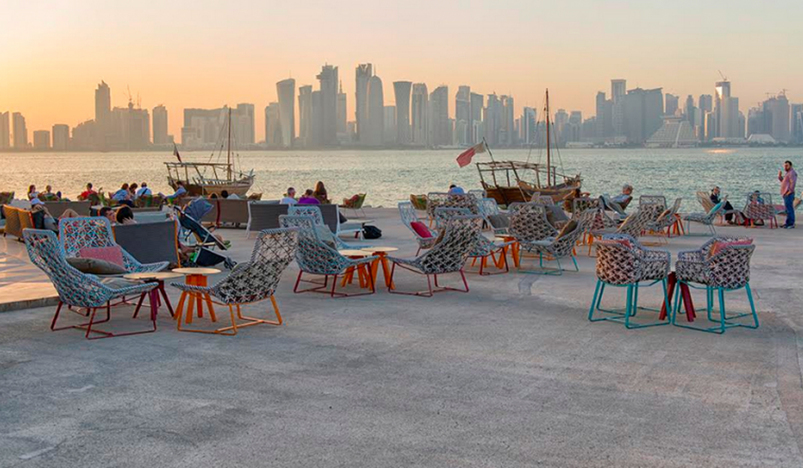 Qatar
As the third month of summer kicks off, the country will further experience hot and humid weather conditions. No significant rainfall is expected during this month. 
The mean daily temperature is 35 degrees Celsius. 
In its monthly climate information, Qatar Meteorology Department stated that "August is dominated by the presence of low pressure at the surface."
During this period, the wind will mainly blow in the easterly direction which will cause an increase in relative humidity. 
The coolest temperature ever recorded during this month was 22.4 degrees Celsius in 1971. While the hottest temperature reached 48.6 degrees Celsius in 2002.