As Schools Reopen, MOPH is Urging Parents to Get their Eligible Children Vaccinated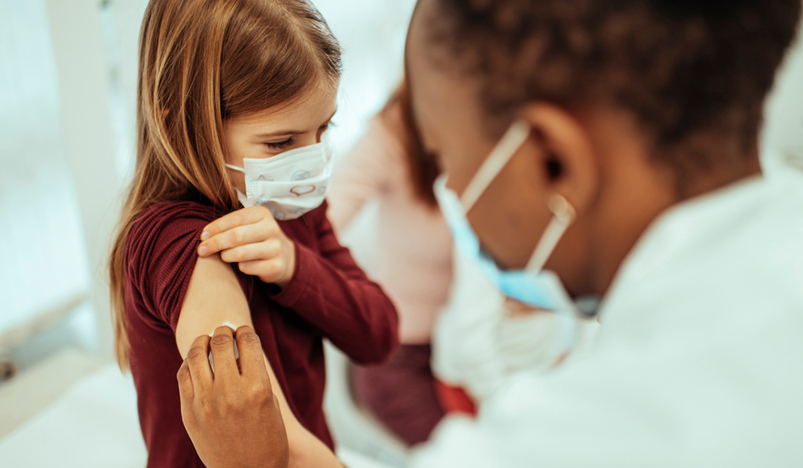 MOPH urges parents to vaccinate children 12 years and over as schools prepare to begin new academic year
The Ministry of Public Health (MoPH) has urged parents to get their children, aged 12 years and above, vaccinated as schools prepare to begin a new academic year.
In a statement on Twitter, MoPH listed five reasons for children aged 12 years old and above to get vaccinated. 
1. 7 out of 10 children in Qatar aged 12 to 17 have already received at least one vaccine dose and no major side effects have been reported.
2. Despite being at less risk of severe COVID-19 symptoms than older adults, children can still catch COVID-19 and develop complications, including long covid.
3. Unvaccinated children are at higher risk of catching COVID-19 and passing the virus on to more vulnerable family members.
4. The delta variant which is present in Qatar and most countries around the world is highly transmissible and causes more severe symptoms than other strains.
5. The more children who are fully vaccinated, the safer the school environment will be.